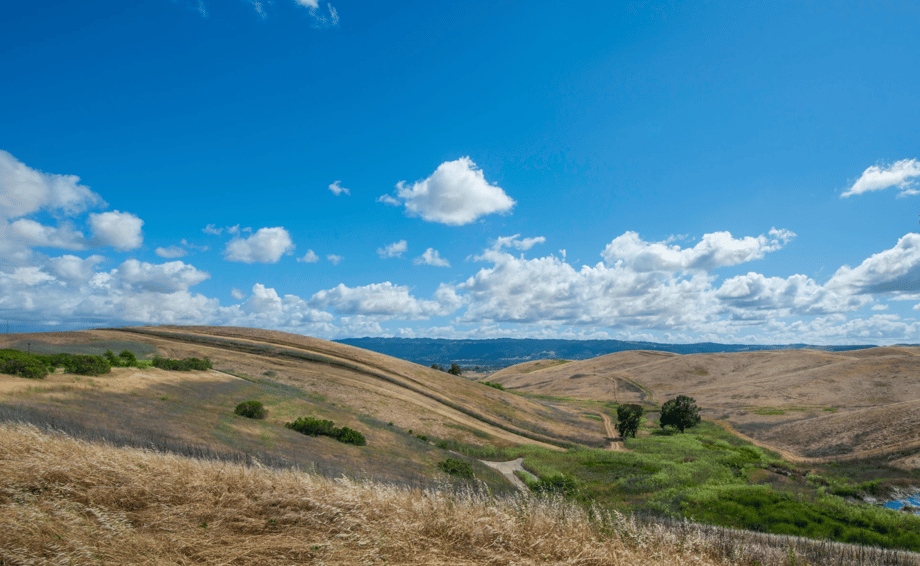 SACRAMENTO, CA (January 27, 2023) - Cal North Board of Directors have approved the merger between two important districts heading into the 2023 Spring season.
Effective immediately, Cal North District 3 & District 4 will merge for enhanced competition opportunities that will benefit member clubs & teams in those two districts.
"The merger of Districts 3 and 4 is an important step in providing the best possible experience to our members, as well as help attract new members to Cal North," said Adam Cooper, District 3 & 4 Commissioner. "These two districts have worked closely over the years and so it made sense to come together as one and strengthen the footprint of Cal North in this area."
Two of the leagues that this merger will help bolster participation in are the California Competitive Soccer League (CCSL) and California Select League (CSL).
As stated by Fernando Colmenares, Fremont Rush President, there's an issue that teams in CCSL are dealing with in recent seasons.
"The problem we have right now is that our teams have to travel pretty far to play," he says. "Hopefully this merger encourages more clubs to participate in CCSL."
On another end, one of the successful examples of both districts working together has been the positive response that California Select League has had. California Select League is a newly-formed winter league providing U10-U14 recreational teams and players an 8-game season within these two districts, the league counts with over 55 teams in their first year.
Fred Wilson, California Select League Administrator says this merger will bring several benefits.
"The merger will help to grow the District 3 and 4 CSL playing league. The combined cooperation is an excellent way to ensure localized competition for these teams," he says. "Travel is one of the biggest issues at the youngest levels and this merger ensures equitable competition with a short drive for participating teams."
Additional benefits for members in these districts include opportunities to potentially work with Major League Soccer club San Jose Earthquakes. "We are also working on ways we can work with the San Jose Earthquakes to continue to maximize the positive soccer experience this league is designed to create for clubs and players," he added.
For Tim Ryerson, General Manager for Ballistic United Soccer Club, this is seen as a positive direction and an opportunity for clubs in this region to work together.
"Ballistic United has done a great job serving it's community and we have expanded our relationship with Cal North to host an event every year," he said. "By merging Districts 3 & 4 we hope that not only can this event expand, but also bring in other members from the region so that we can all work together."
Ballistic United Soccer Club along with Pleasanton Rage Girls Soccer Club have successfully co-hosted League America Festival the last two years.
For reference, Cal North covers 9 districts across the Northern California region. District 3 & 4 will remain the same geographically, but will operate as one under their leadership. Below is a map of all the districts and their counties covered, as well as District Commissioners & their contract information.
If you have a club or team and would like to affiliate with Cal North heading into the Spring 2023 season, please fill out this form and Cal North will get back to you shortly.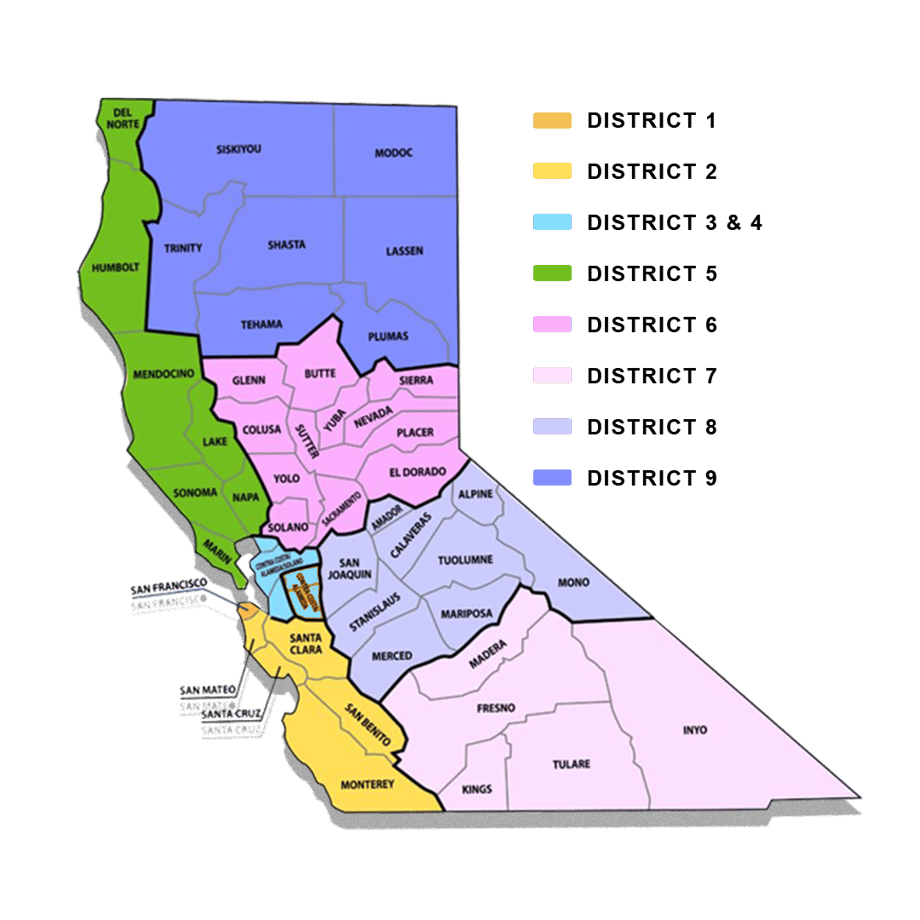 District Commissioners
District 1: Craig Winans
Email: cwinans@calnorth.org
District 2: Gina Castañeda
Email: gcastaneda@calnorth.org
District 3 & 4: Adam Cooper
Email: acooper@calnorth.org
District 5: Steve Larsen
Email: slarsen@calnorth.org
District 6: Larry Svetich
Email: lsvetich@calnorth.org
District 7: John Hodgson
Email: jhodgson@calnorth.org
District 8 (Interim): Sue Gonzales
Email: suecysa@aol.com
District 9: Ron Davis
Email: rdavis@calnorth.org
###