What are U.S. Soccer Coaching Education Modules
Cal North has partnered with U.S. Soccer to promote and provide the US Soccer Coaching Education curriculum and Pathway. U.S. Soccer is committed to providing all coaches, from beginner to advanced, with education tailored to their experiences and the needs of their players. The Coaching License Pathway consists of a series of courses designed to meet the specific needs of a coach at every step of the way. U.S. Soccer believes education is a journey, and our goal is to provide the necessary tools, guidance, and mentorship a coach requires.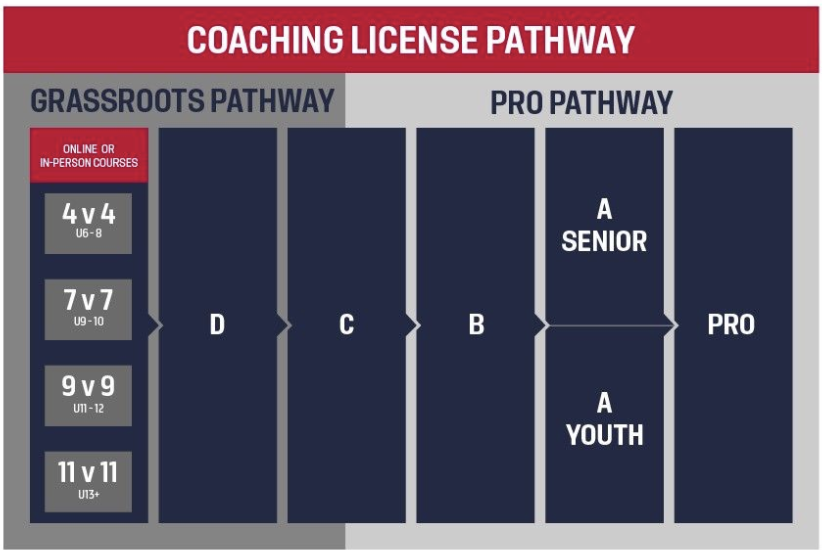 Download our guide to gain a complete overview of the Coaching Education Program within Cal North.
What's Included In This Ebook
Access your copy by completing the form on the right to "Download Now."