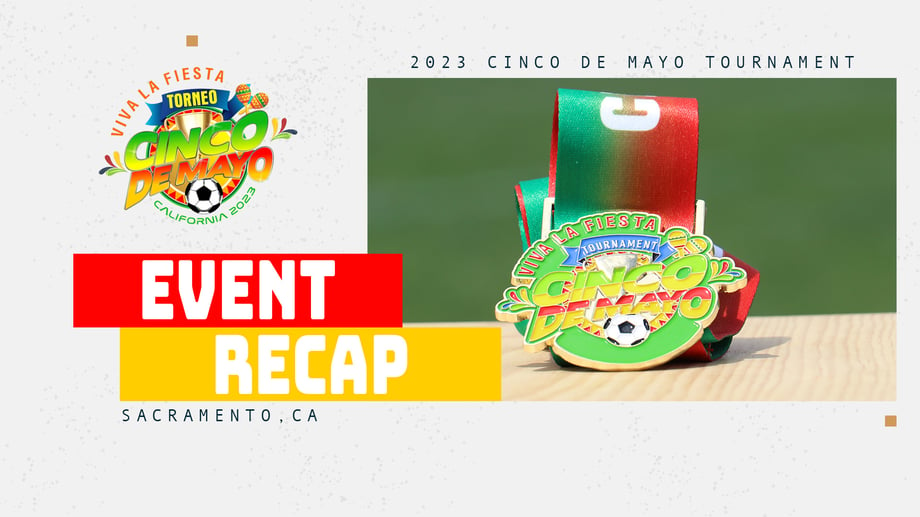 SACRAMENTO, Calif. (May 6&7, 2023) - The Cinco de Mayo Tournament in Sacramento was held for the second year in a row hosted by Cal North.
In efforts to strengthen & reactivate the bridge between the Mexican, Mexican-American and Hispanic communities living in the United States, Cal North offers the sporting event Cinco de Mayo Tournament. This event promotes the integration of the community to strengthen the traditional celebration of May 5th, which is now known for celebrating "Mexicaneidad".
Thank you to all teams, players & families that came out to the Cinco de Mayo Tournament in Sacramento, California!
A special Thank You to Sacramento United for allowing us to host this tournament at Granite Regional Park, this event would have not happened if it wasn't for you.
We look forward to seeing you again next year in what will be an even bigger & better event!
2023 Cinco de Mayo Tournament - Sacramento - Champions & Finalists
U10 Girls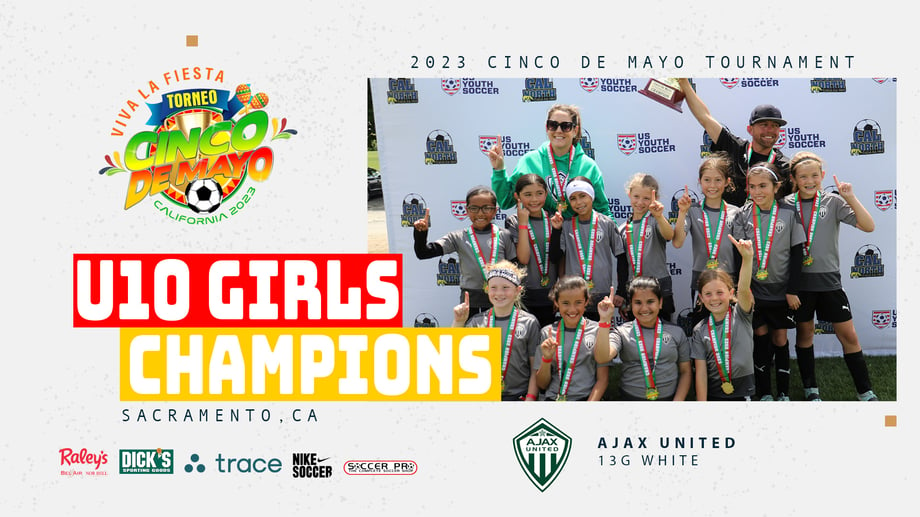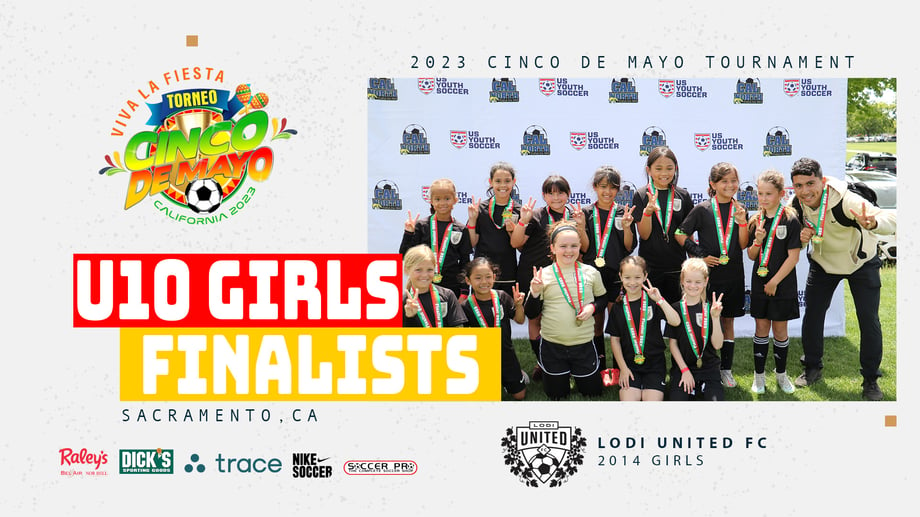 U11 Boys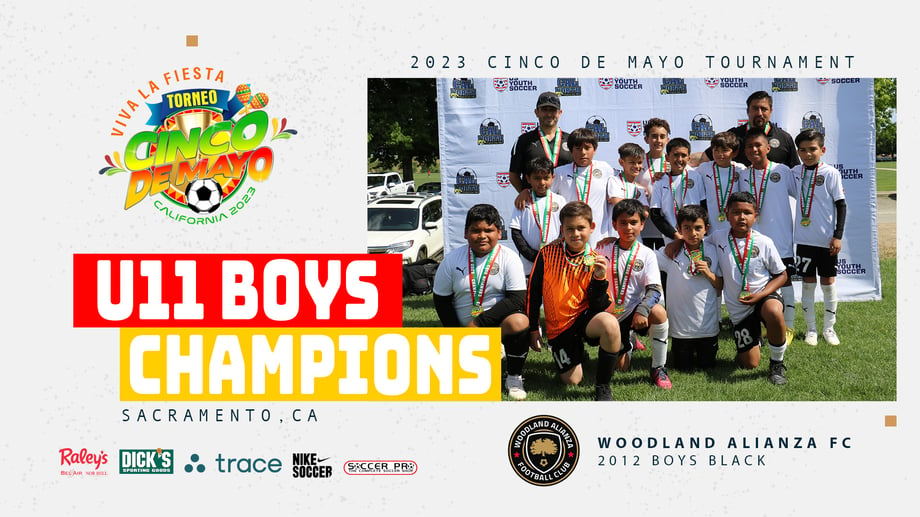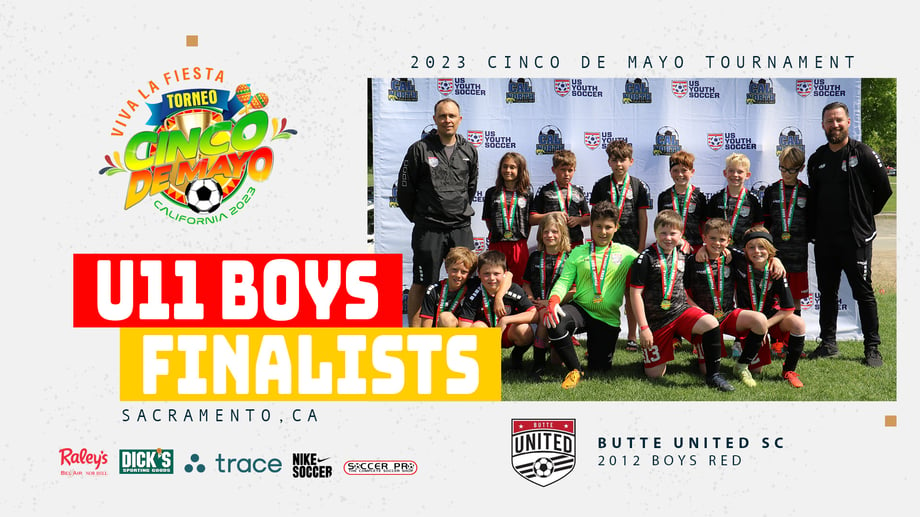 U12 Boys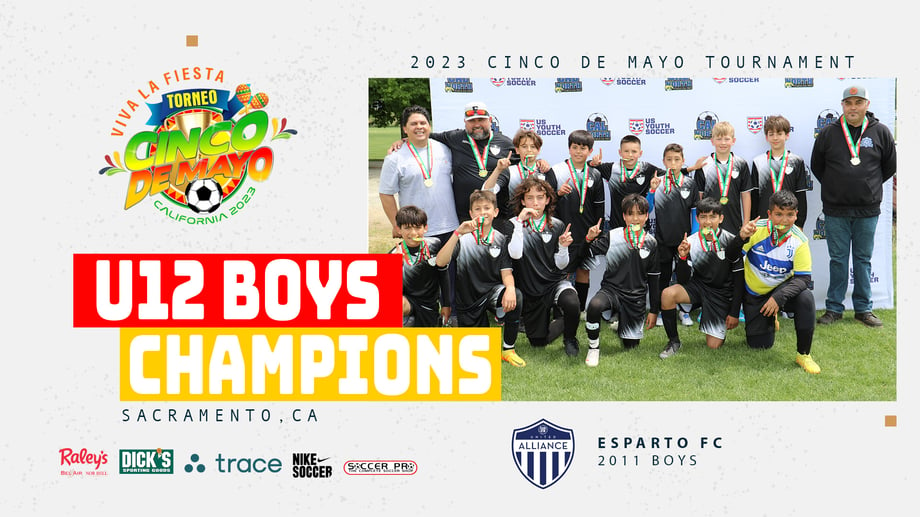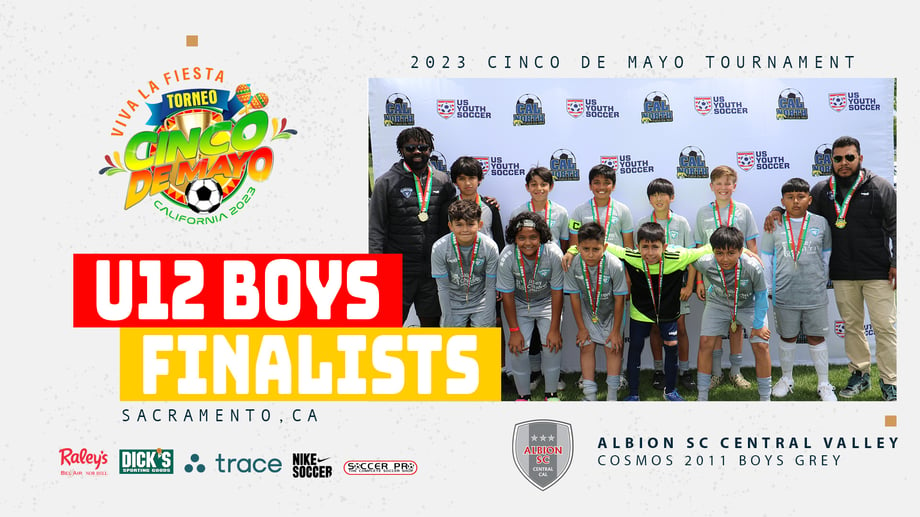 ---
Follow us on social media for more content!
Media