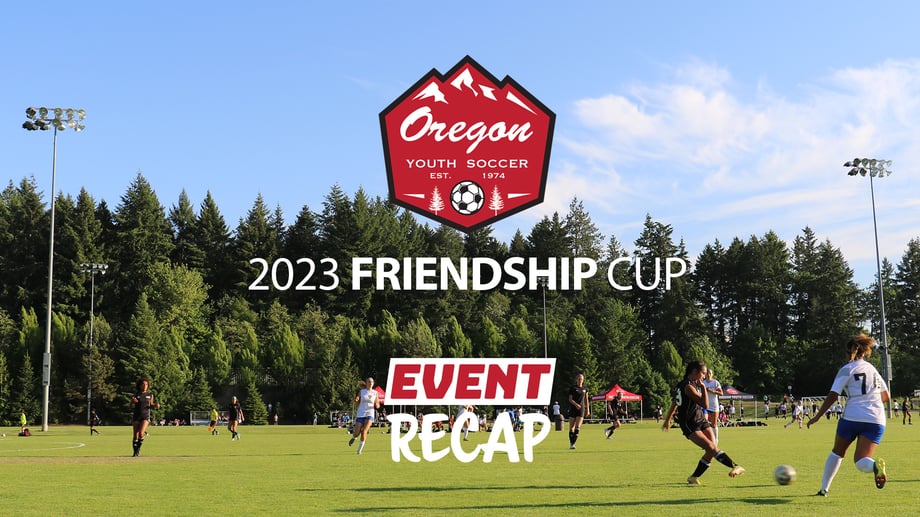 PORTLAND, Oregon (May 26-28, 2023) - The 2022/23 Cal North ODP cycle concluded with it's last event of the year being 2023 Friendship Cup on Portland, Oregon.
This event featured host state Oregon ODP, Washington ODP and Cal North ODP, offering additional competition to ODP players from three of the strongest ODP programs in the Far West Region.
Cal North ODP featured all 12 of the ODP teams in this event, making this the first event for the U12's (2011) and the last for the U17's (2006). What makes this event unique is the exposure that players get, drawing attention from USYS regional coaches and local Division I schools, such as The University of Oregon (Ducks), which were present at the event.
For the younger age groups, U12's to be specific, this event helps them get acclimated and familiar with the ODP program and serves them as a first-time in traveling with other players from other clubs.
For this event, Cal North recorded games using Trace to provide game-film for coach analysis and player development. Not all teams were recorded this weekend, but you can enjoy previous recorded games from the Cal North ODP program at the 2023 US Youth West ODP Championships in January.
WATCH: 2011 Boys vs Washington
See team photos below from all of Cal North teams that attended the 2023 Friendship Cup in Portland, Oregon.
Cal North ODP Teams at the 2023 Friendship Cup in Portland, Oregon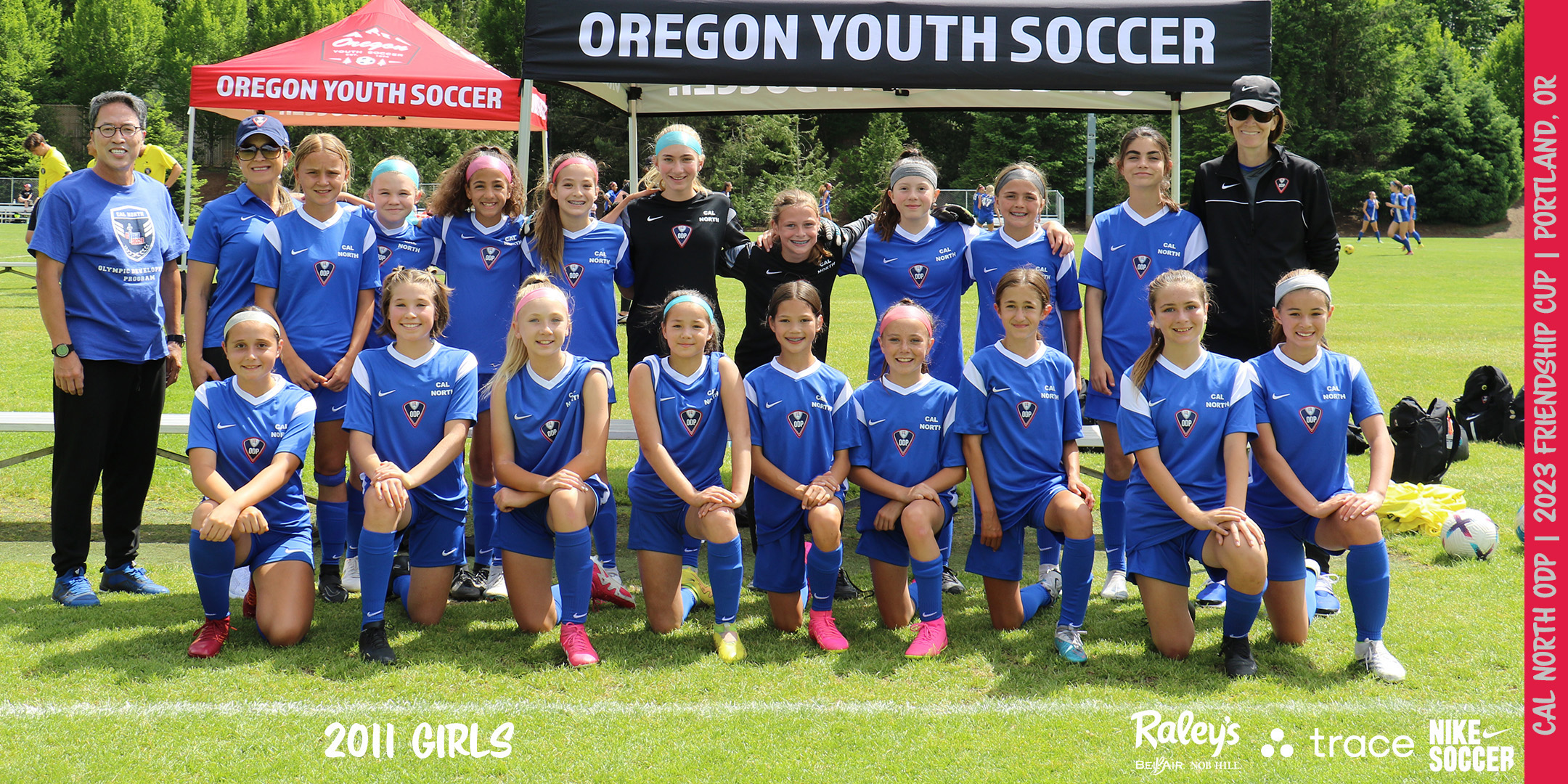 2011 Girls (12U)
Head Coach: Trisha Gonzales
Assistant Coach: Jang-Ha Oh
Team Manager: Hilda Corcoles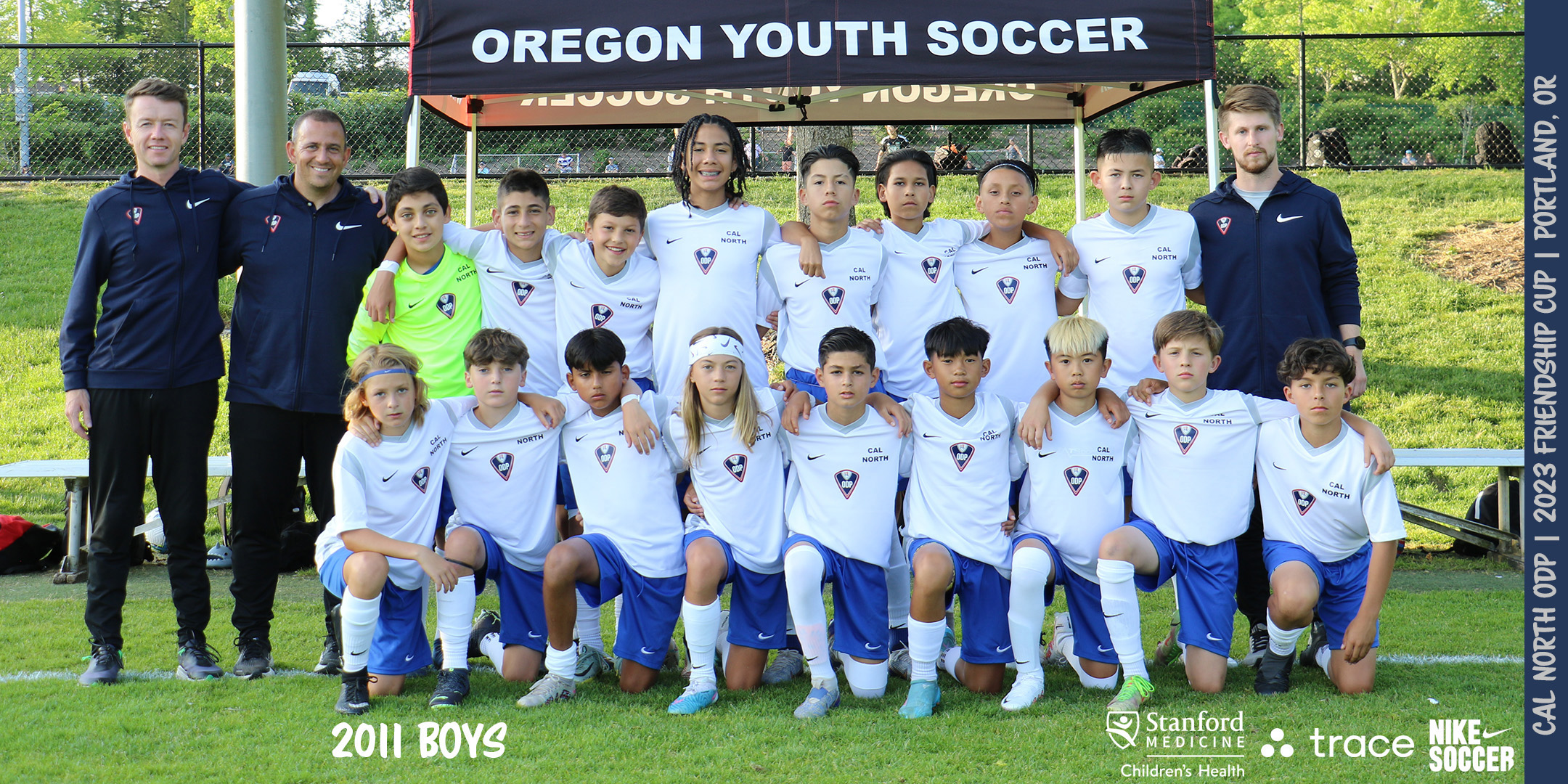 2011 Boys (12U)
Head Coach: Jeremy Williams
Assistant Coach: Alexander Lis
Team Manager: Benjamin Kamm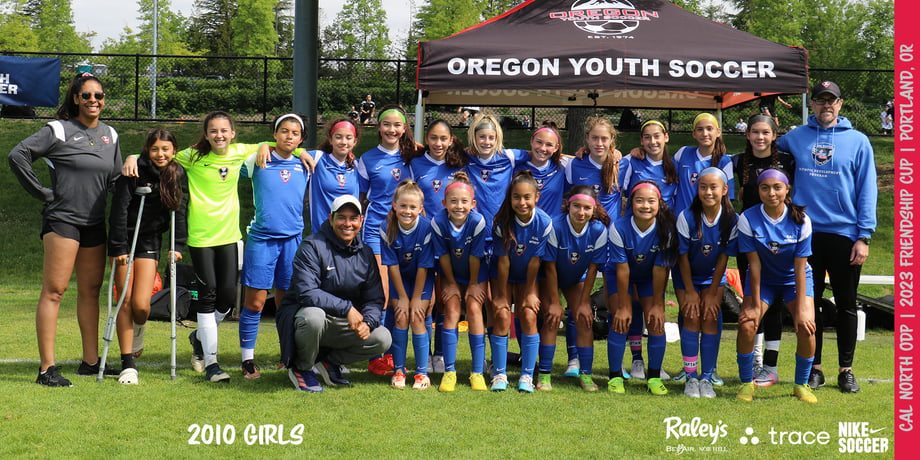 2010 Girls (13U)
Head Coach: Garrett Morgan
Assistant Coach: Michael Galvan
Team Manager: Korynn Najera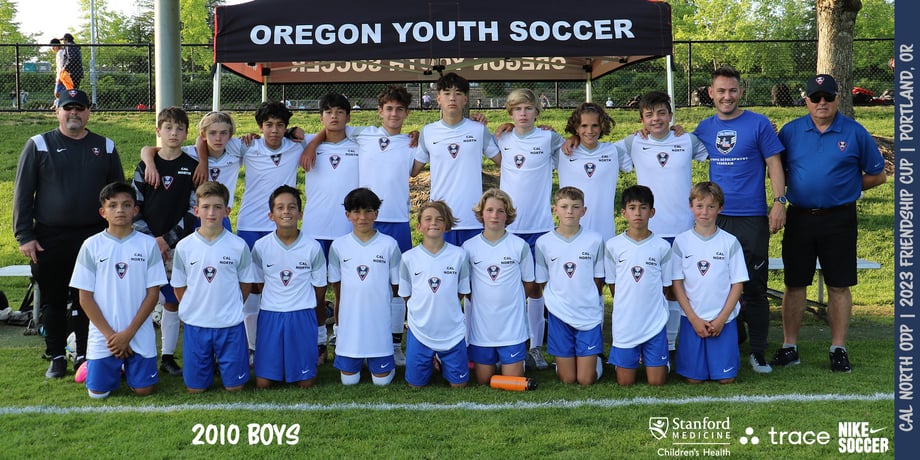 2010 Boys (13U)
Head Coach: Lee Dunne
Assistant Coach: Thomas Plummer
Team Manager: Dervis Gencer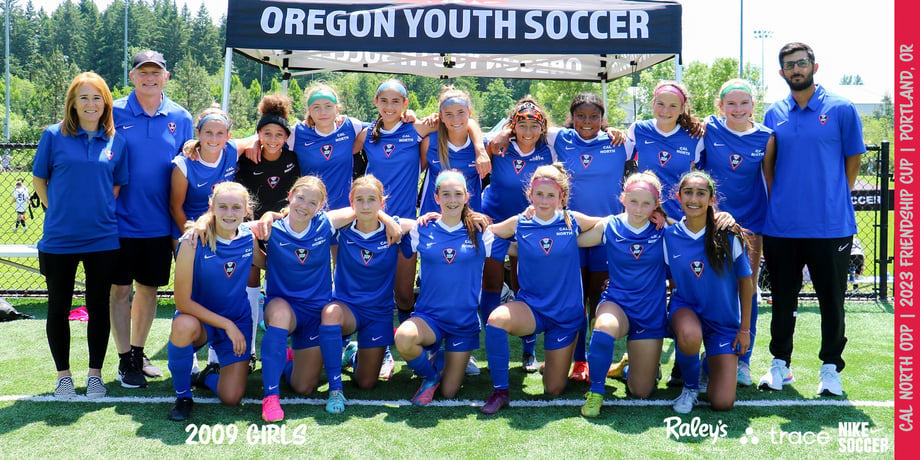 2009 Girls (14U)
Head Coach: Bryan Holland
Assistant Coach: James Adranly
Team Manager: LaNell Como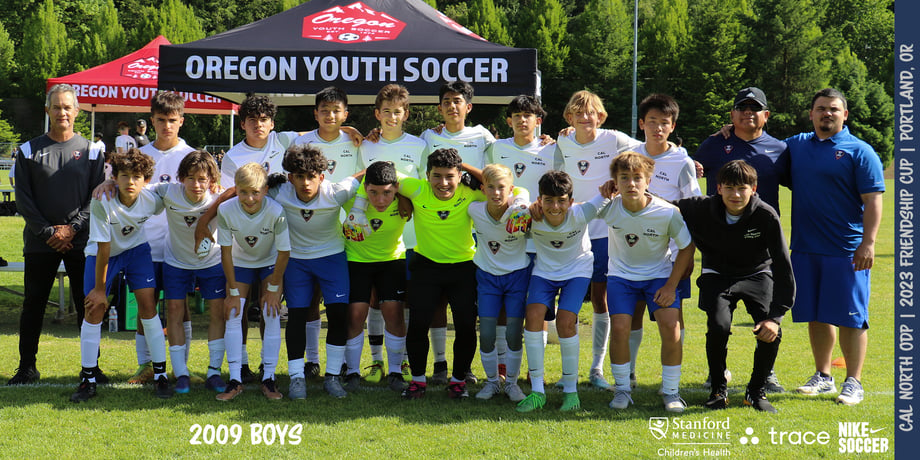 2009 Boys (14U)
Head Coach: Ramiro Rodriguez
Assistant Coach: Carlos Gonzalez
Team Manager: Ajaya Rana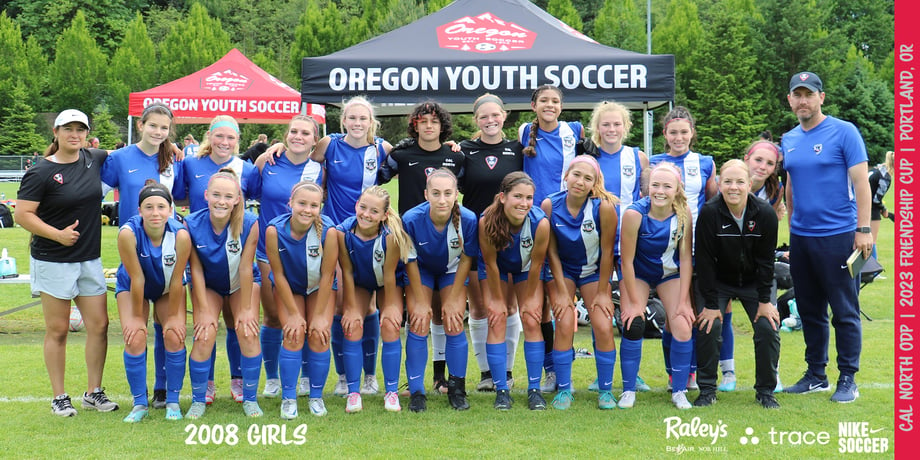 2008 Girls (15U)
Head Coach: Jonathan Scoles
Assistant Coach: Kimberlee Gonzalez
Team Manager: Paulina Gonzalez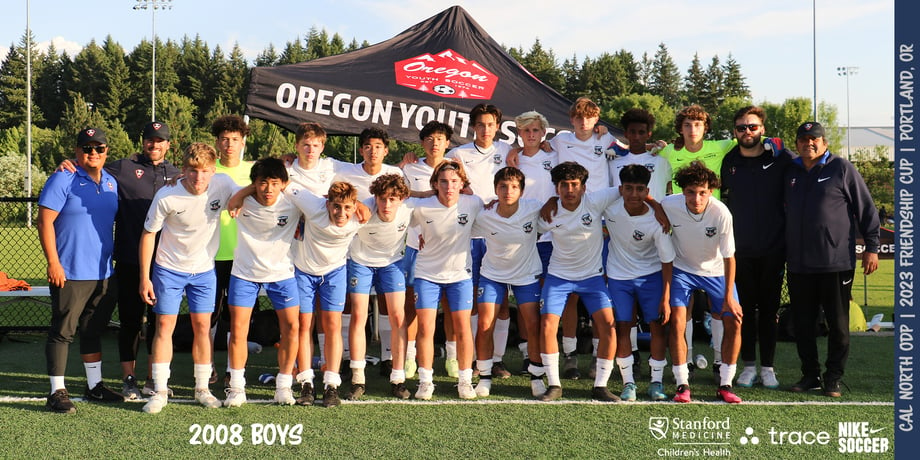 2008 Boys (15U)
Head Coach: German Plaza
Assistant Coach: Mason Webb
Team Manager: Oscar Inclan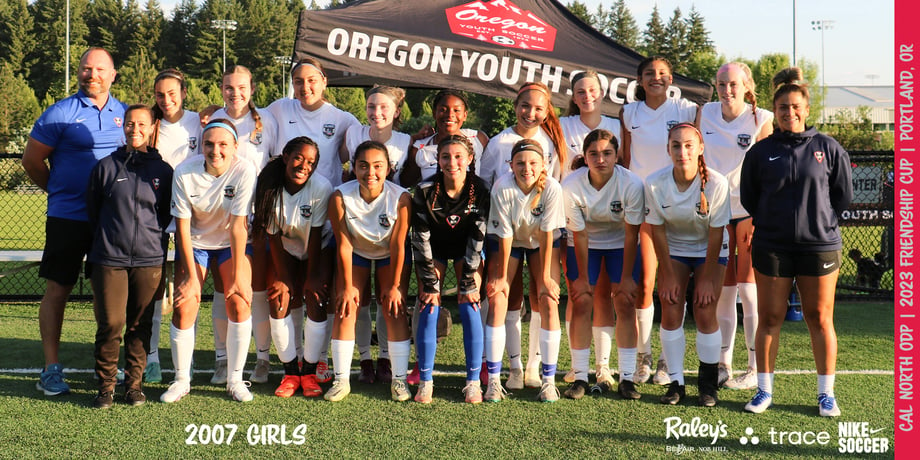 2007 Girls (16U)
Head Coach: Jason Carter
Assistant Coach: Jessie Berta
Team Manager: Kristal Luna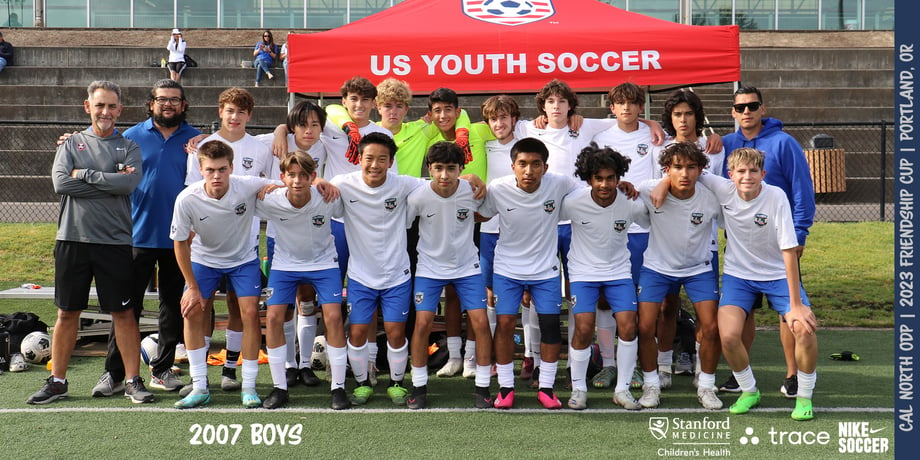 2007 Boys (16U)
Head Coach: David Briceño
Assistant Coach: James Pierce
Team Manager: Francisco Flores Quezada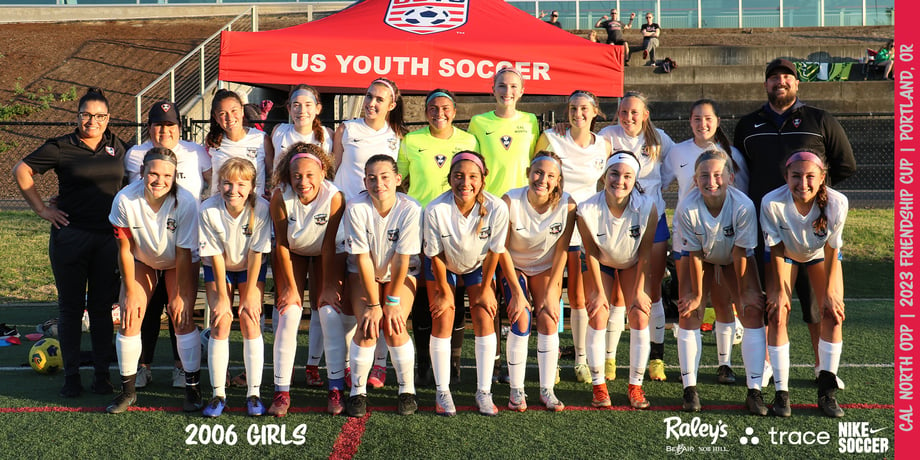 2006 Girls (17U)
Head Coach: Kristopher Hall
Assistant Coach: Theresa Castaneda
Team Manager: Laura Diaz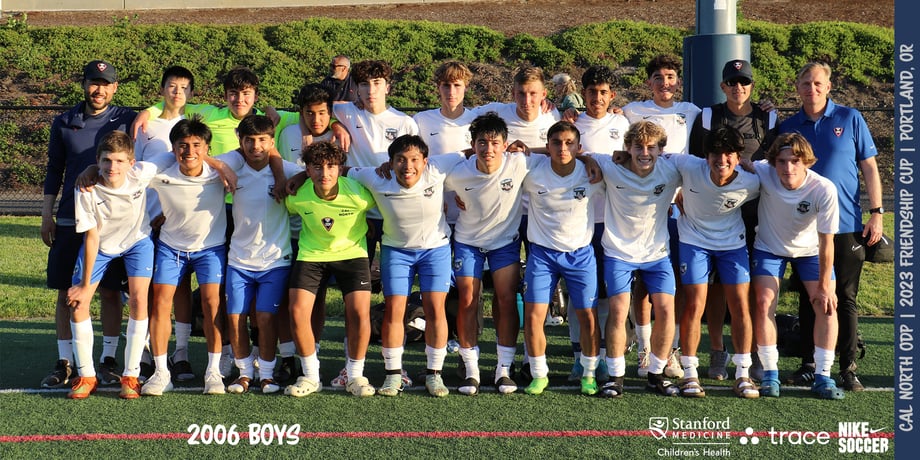 2006 Boys (17U)
Head Coach: Benkay Kajihara
Assistant Coach: Anthony Villegas
Team Manager: Scott Lahde
---
See Photo Gallery
Follow us on social media for more content!