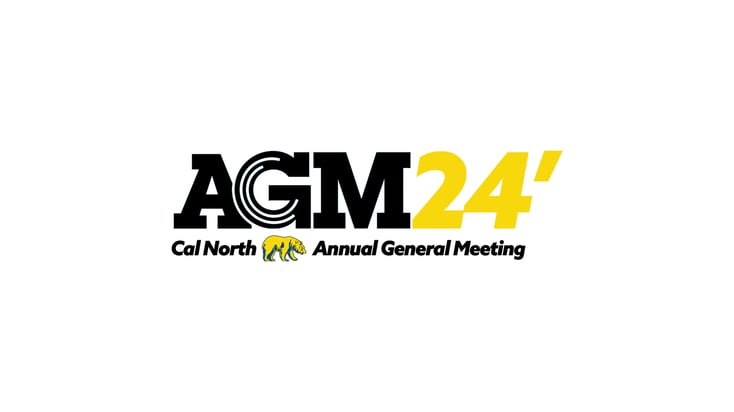 Cal North is now accepting bylaw change proposals. Based on our democratic governance model, member organizations have the opportunity to submit proposed changes to the Cal North bylaws. Proposals will be voted on by Cal North affiliated members next spring during our Annual General Meeting on April 21, 2024.
Any amendments adopted at the Cal North Annual General Meeting become effective at the beginning of the seasonal year immediately following the Annual General Meeting.
Any proposed change to the bylaws must be electronically submitted no later than Thursday, December 21st, 2023.
Proposals may be submitted by:
A Cal North affiliated league
The Cal North Board of Directors
A Member of the Cal North Board of Directors
Proposals from a Cal North affiliated league must be submitted by the League President.
7:01 Proposed Changes to Bylaws Any Affiliated Organization, the Board of Directors and any member of the Board of Directors may submit proposed changes to the existing Bylaws. Proposed changes shall be submitted to the Association's office no less than one-hundred and twenty (120) days prior to the scheduled AGM date.
If you have any questions or issues with submitting your proposed changes, please send an email to mwilson@calnorth.org