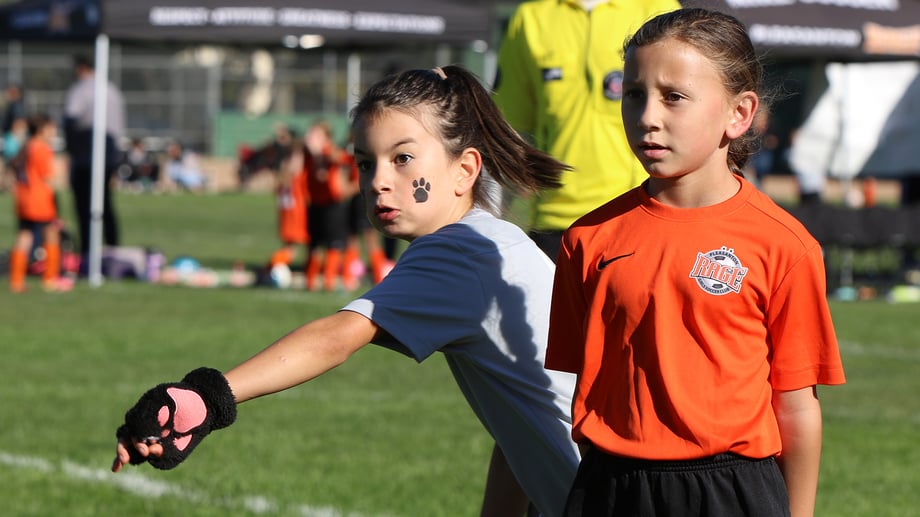 PLEASANTON, Calif. (October 28-29, 2023) - US Youth Soccer League America welcomed several teams to Ken Mercer Sports Park over the weekend for the third edition of League America Festival in partnership with Pleasanton RAGE Girls Soccer Club & Ballistic United Soccer Club.

The USYS League America Festival, aims to provide recreational youth soccer players an opportunity to experience a consistent and high-quality statewide tournament in a fun, family-like atmosphere. We want all players to feel special and have fun!
2023 USYS League America Festival | Champions & Finalists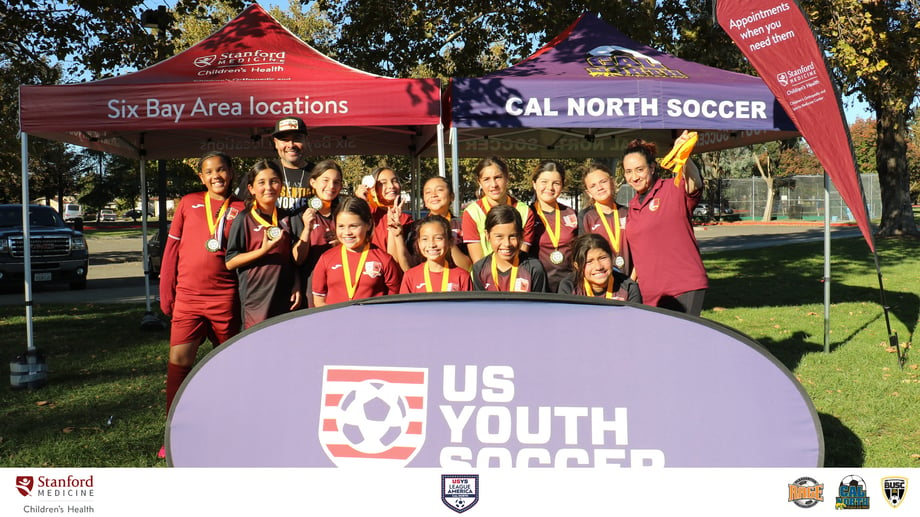 U12 Girls Champions: Richmond United SC Lightning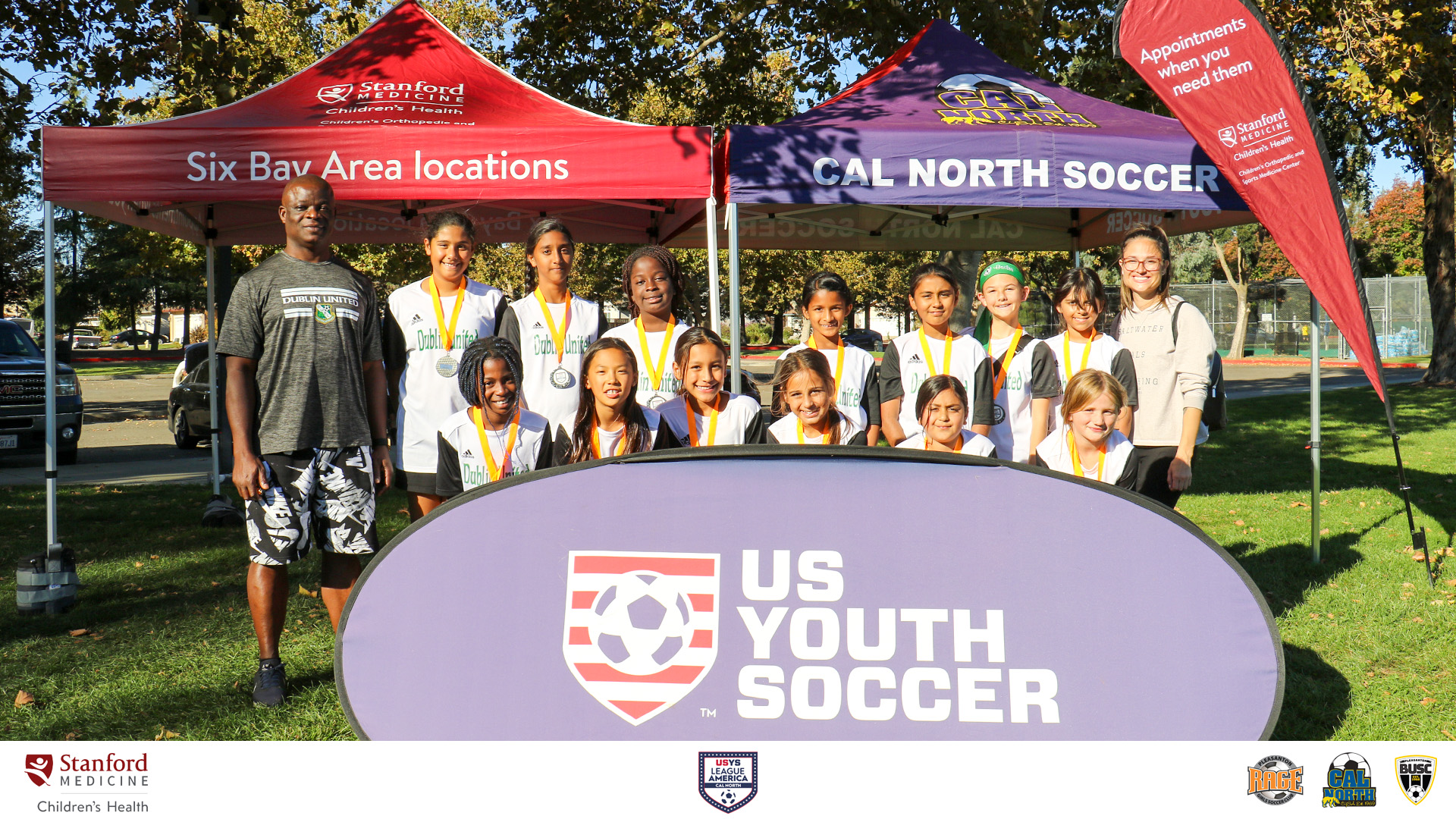 U12 Girls Finalists: Dublin United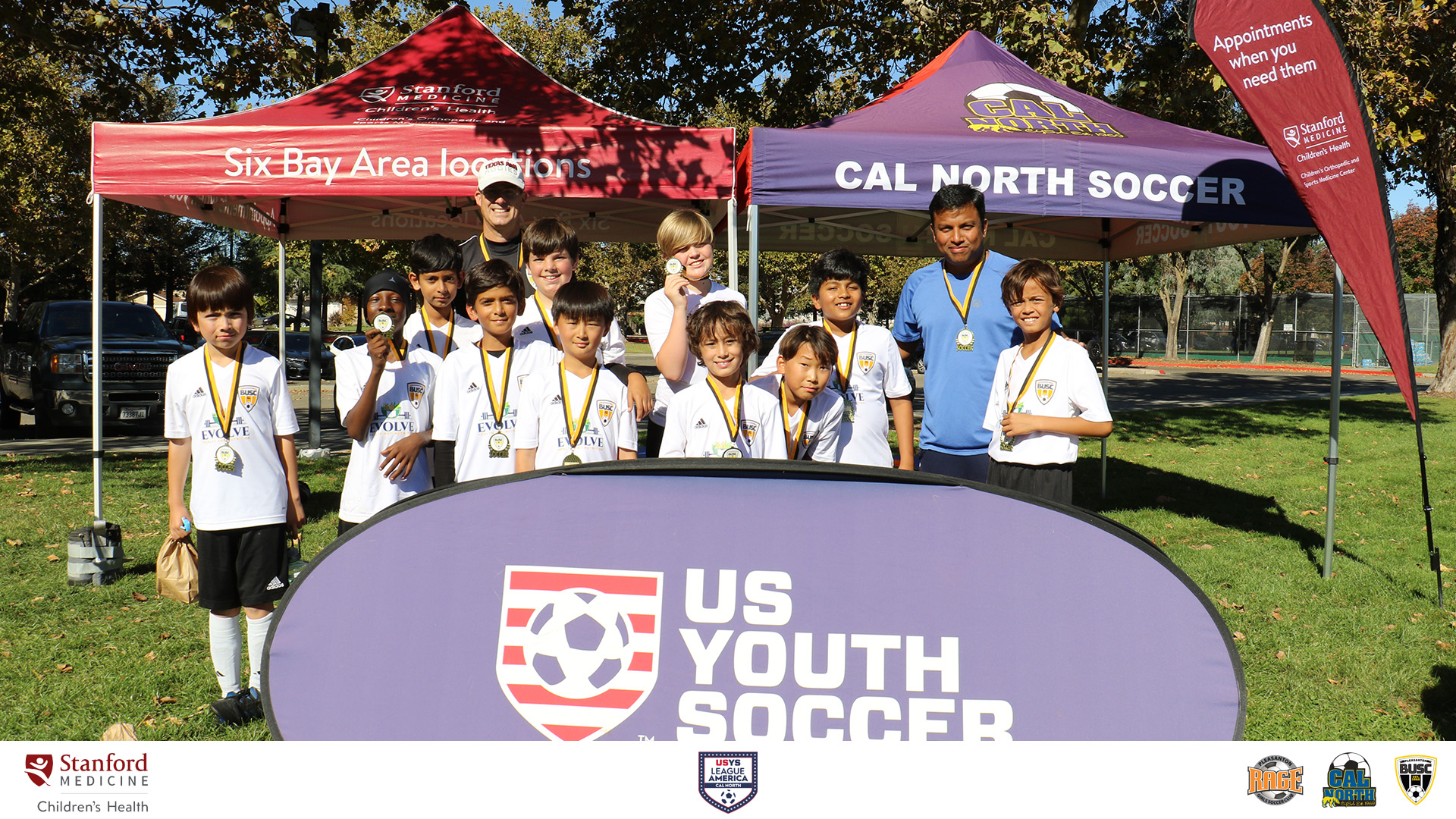 U12 Boys Champions: Ballistic United SC Whitecaps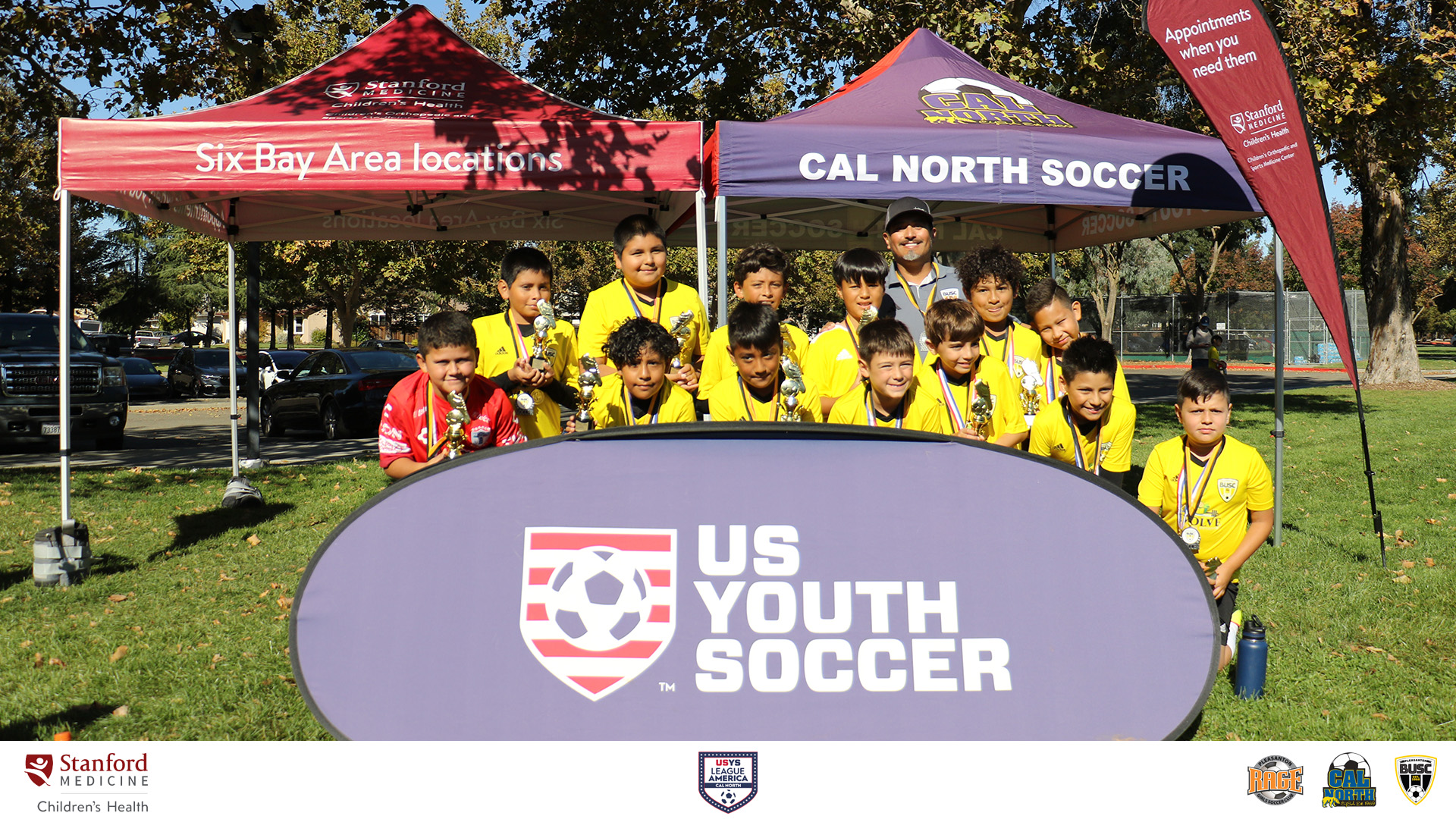 U12 Boys Finalists: Ballistic United SC Dynamo (GOTB)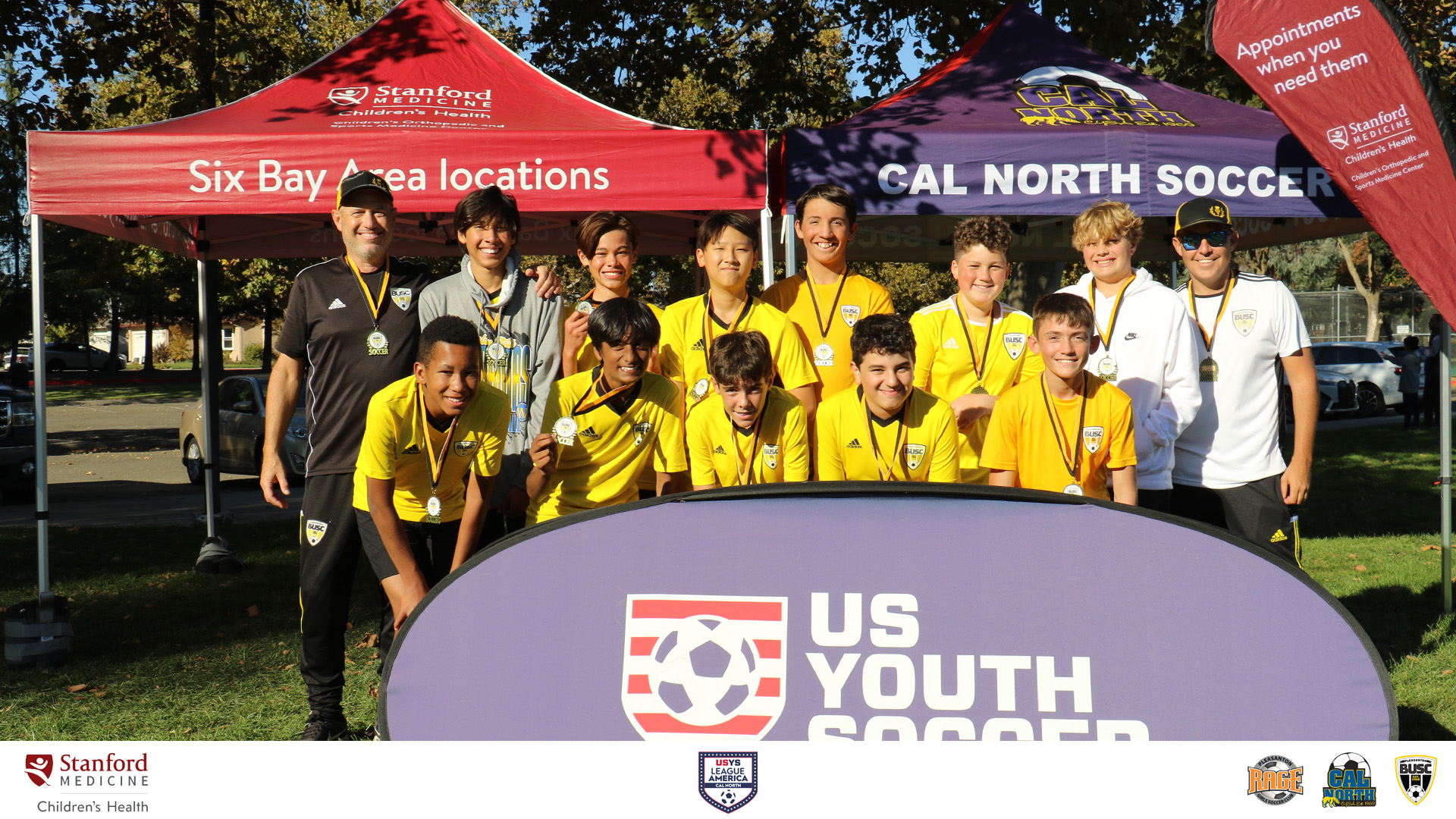 U14 Boys Champions: Ballistic United SC Thistle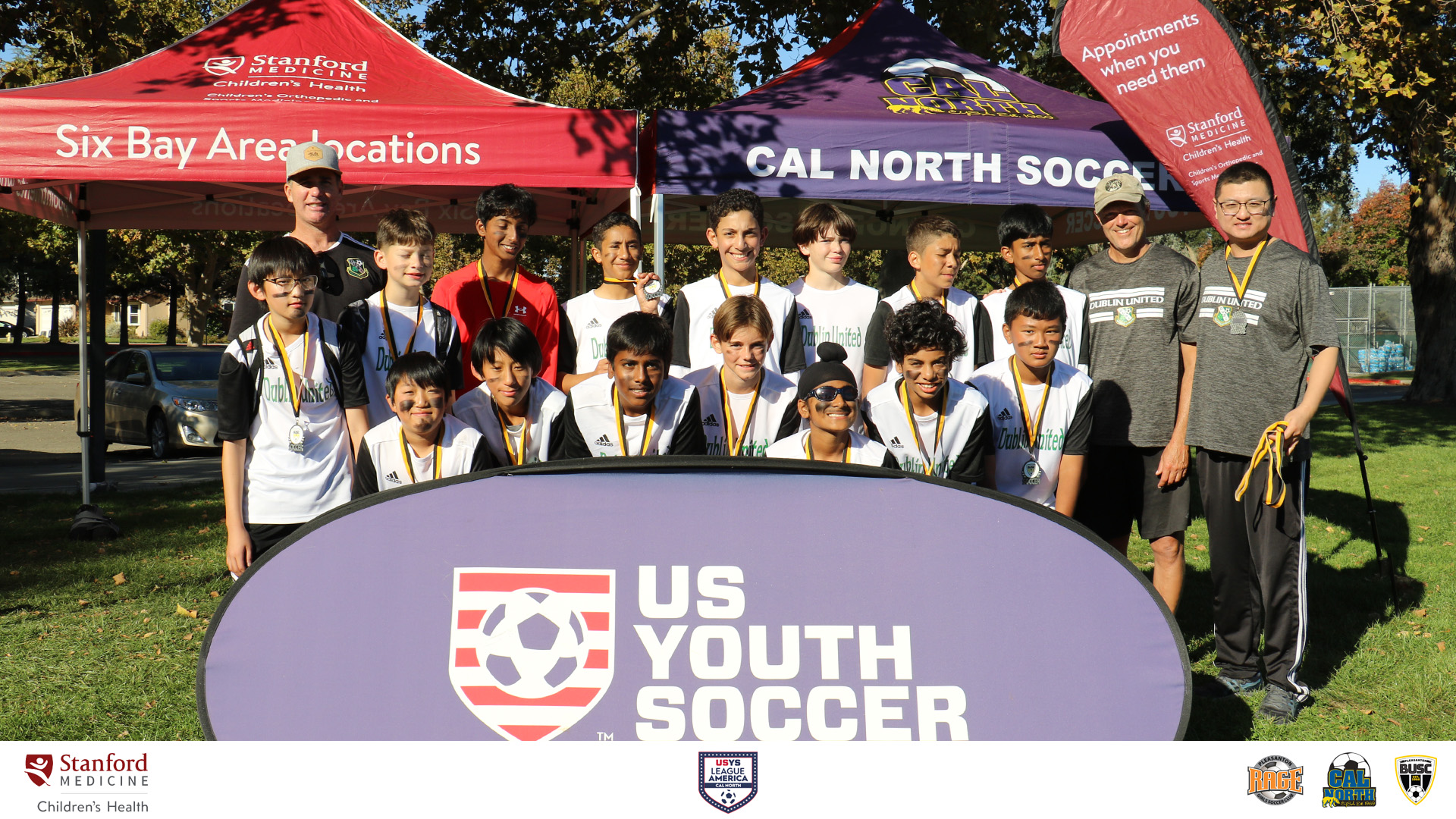 U14 Boys Finalists: Dublin United Pirates
Event Video (Coming Soon)
---
Follow us on social media for more content.