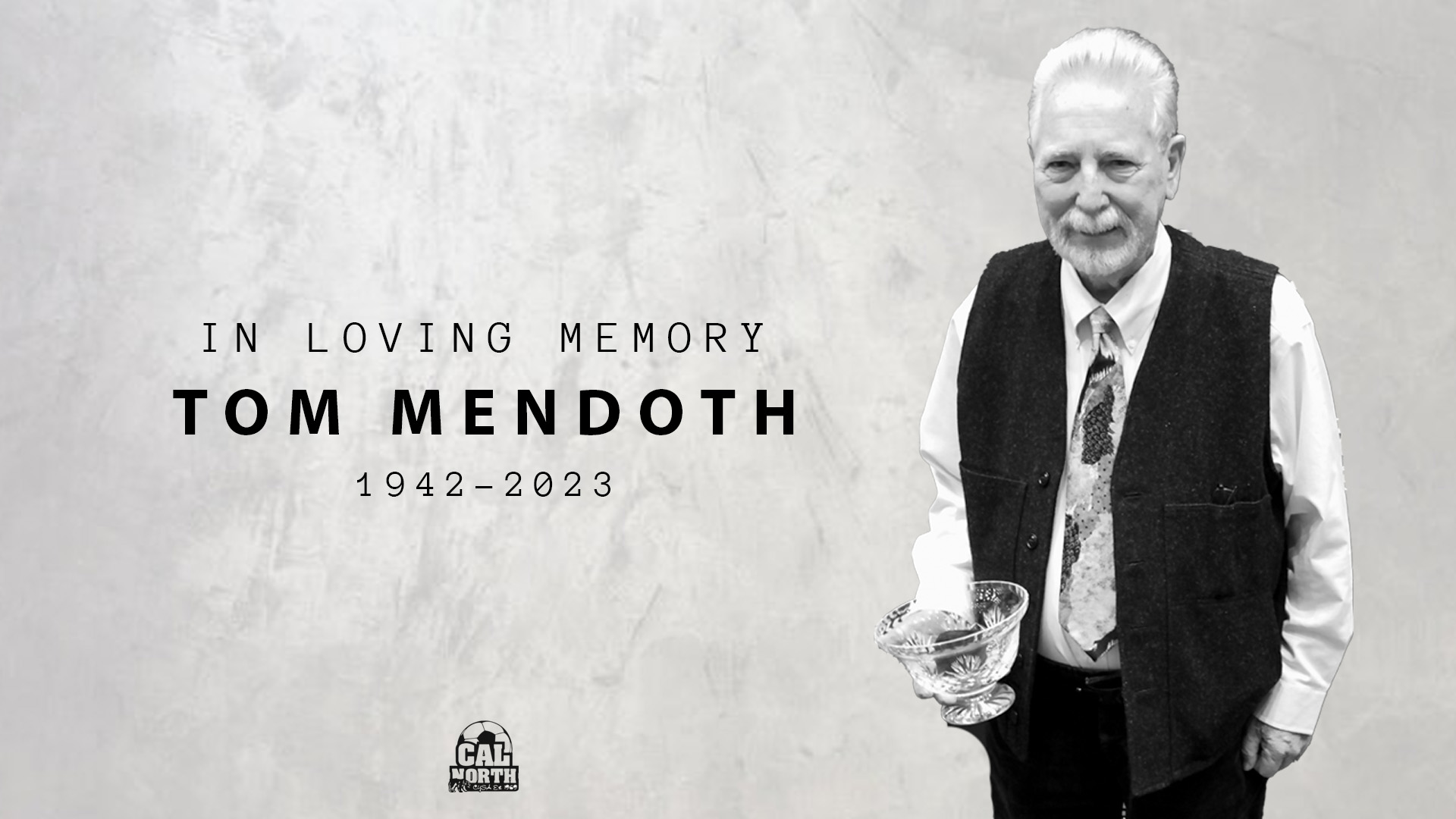 SACRAMENTO, Calif. — Cal North is deeply saddened to inform you that former Cal North Administrator & Far West Regional Championships Tournament Director , Tom Mendoth, passed away on Thursday, September 14th.
Tom Mendoth is credited with leading the implementation of a round-robin tournament for Region IV and the states it encompasses. That experience gave him great insight as to the issues involved in the single-elimination format that tournaments had previously used. Mendoth was then able to use that experience and help the National Championship Committee begin using the round-robin format, giving teams more opportunity to compete in the tournament. It has since grown from a weekend event to a week-long event. The changes in the format of the National Championship Tournament are a testament to Mendoth's work in youth soccer.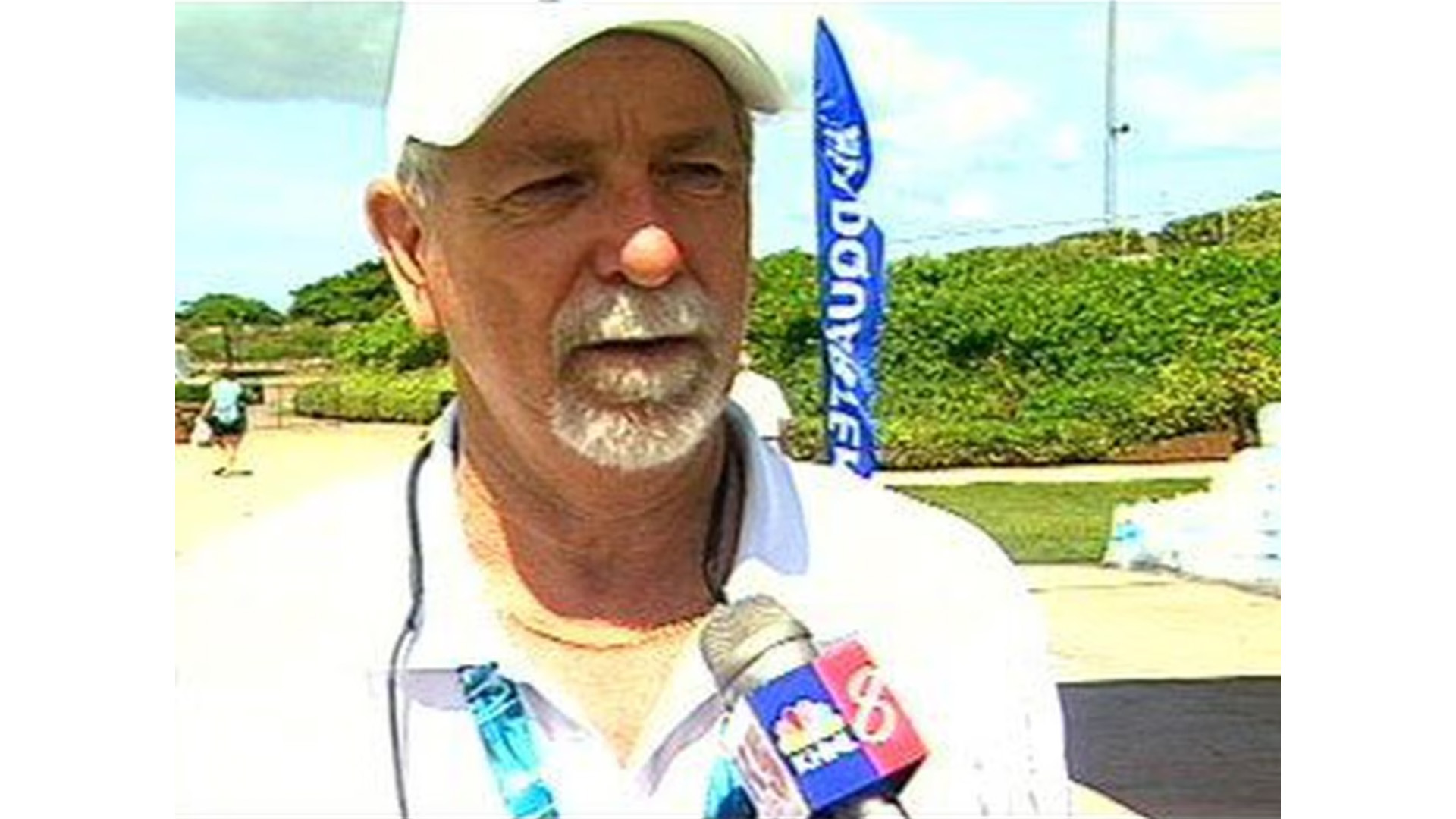 Tom Mendoth was interviewed by Hawaii News Now (formerly NBC 8) during Far West Regional Championships in WAIPAHU, Hawaii in 2008.
Tom was inducted into the 2021 US Youth Soccer Hall of Fame for all of his dedication and work in the West region. You can watch his induction speech below.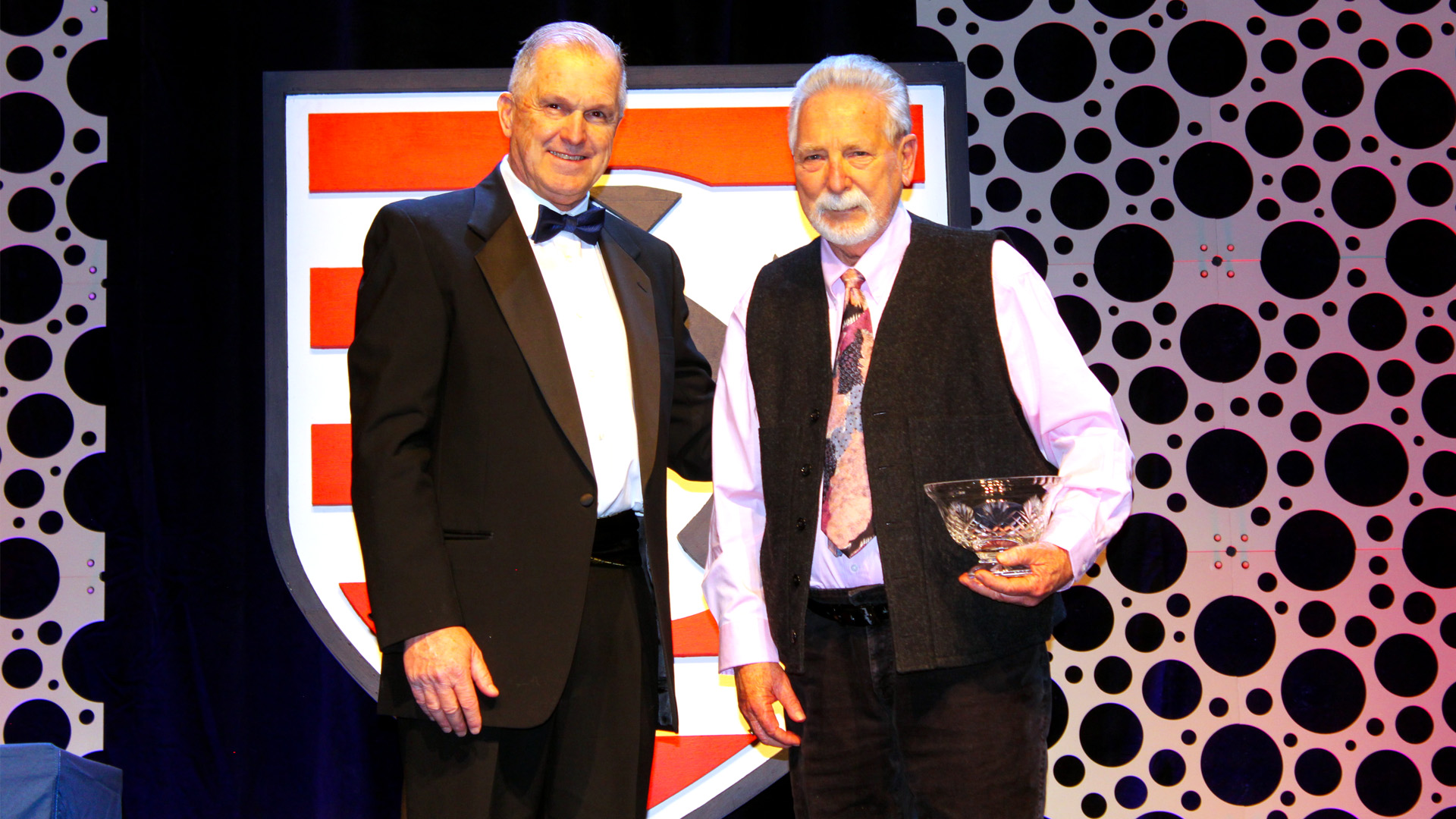 Tom Mendoth during his induction to the US Youth Soccer Hall of Fame in 2021.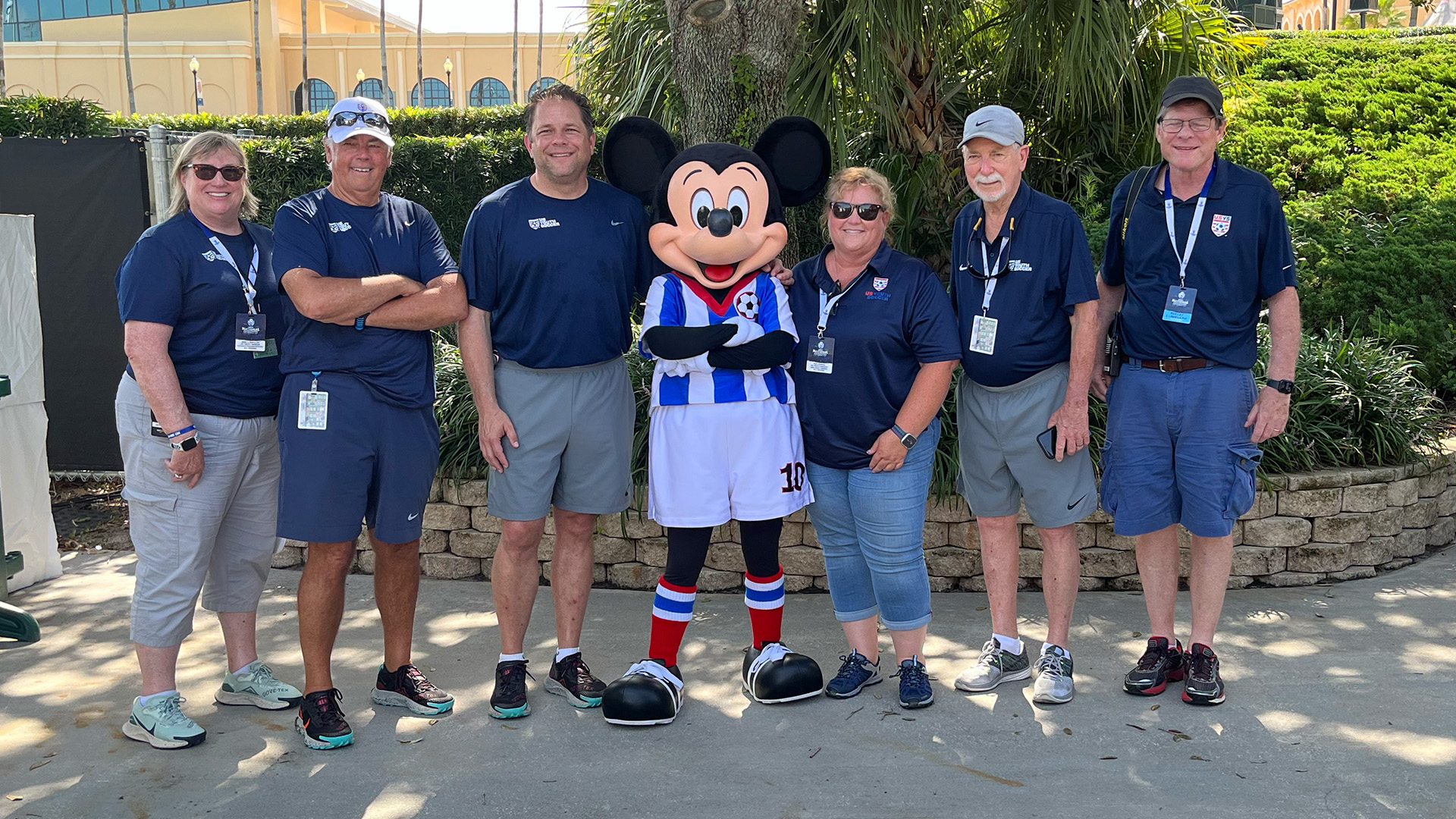 Tom Mendoth (second from right to left) poses for a picture during US Youth Soccer National Championship Series in 2021 along with his colleagues in Orlando, Florida.
We are deeply saddened for Tom's passing. May his close family members, friends and colleagues find relief that his passing was peaceful and painless.
Cal North will be sharing more information on Tom Mendoth's funeral service when details become available for anyone that would like to join the Mendoth family during this difficult time.