Kyle Devost moves up into Bayernliga Nord to play for formidable Nürnberg club 1.SC Feucht
After a strong 1st season in Germany with IFX partner club SG Quelle Fürth, Pro Year IFXer Kyle Devost signs for Bayernliga's 1.SC Feucht for the 2022-23 season. IFX congratulates Devost on his successful ascent up the German football ranks into this tough German semi-pro division.
Read the complete blog HERE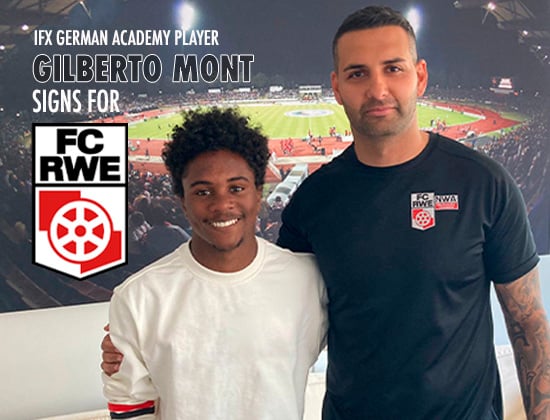 IFX German Academy player Gilberto Mont signs for traditional German club FC Rot-Weiss Erfurt

The past few weeks have been very intense and full of challenges for our German Academy player Gilberto Mont (17) after several pro club trials in Germany and Spain and has ended successfully with an incredible opportunity to sign for FC Rot-Weiss Erfurt...
Read the complete blog HERE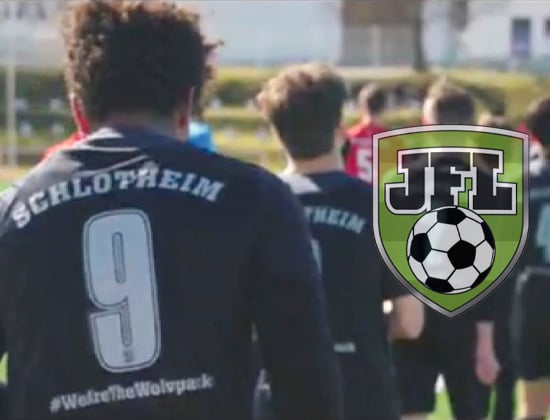 High-Performance Football center in the green heart of Germany

The optimal combination of soccer development and School for Student - Athletes aged 13 to 17. All our players compete with the affiliated German club's teams, who compete at state and regional levels of German youth football.
Learn more HERE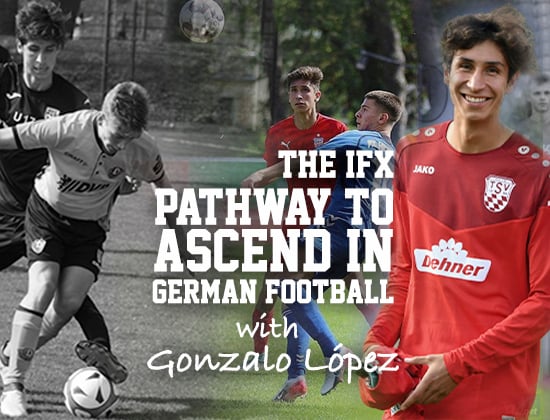 Pro IFX and TSV Rain's player Gonzalo López interview on his journey since arriving to play in Germany 5 years ago

Gonzalo López, currently playing for Regionalliga team TSV Rain am Lech, tells all about his experience during the last several years playing soccer in Germany. From his first year in the Youth IFX program, then with the IFX German Football Academy, then on to compete for a pro club U19s, and now as a Pro IFX Player competing in the highest Amateur class against various Bundesliga reserve teams...
Watch the interview HERE