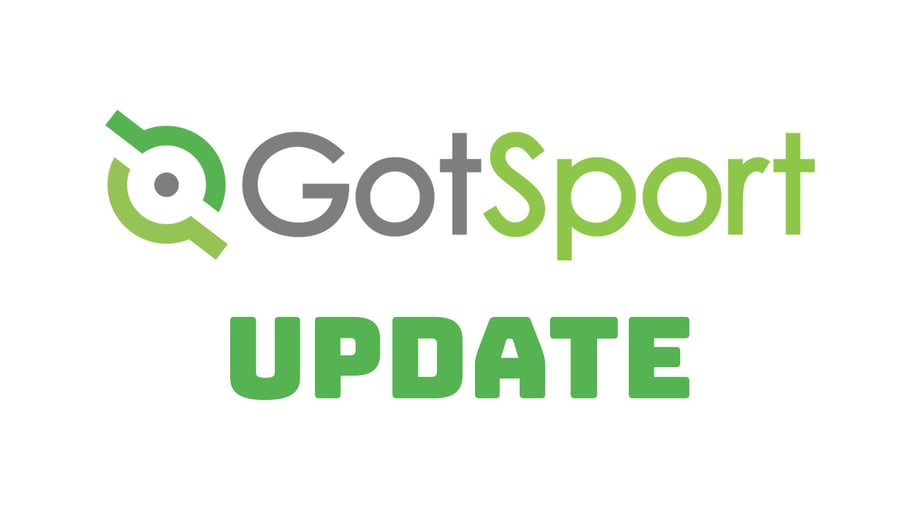 SACRAMENTO, Calif. (February 27, 2023) - Cal North is happy to announce to our membership that the registration platform, GotSport, is now up and running after several days of disruption.
With GotSport being back up and running, we encourage all clubs and teams to complete and submit their CCSL registrations for the 2023 Spring season.
CCSL is scheduled to kick-off this March 18th.
We also ask all competitive teams that are interested in Cal North State Cup to register as soon as possible. Registration deadline for Cal North State Cup U13-U19 Boys & Girls is next Monday, March 6th.
Register for CCSL HERE
Register for U13-U19 Cal North State Cup HERE