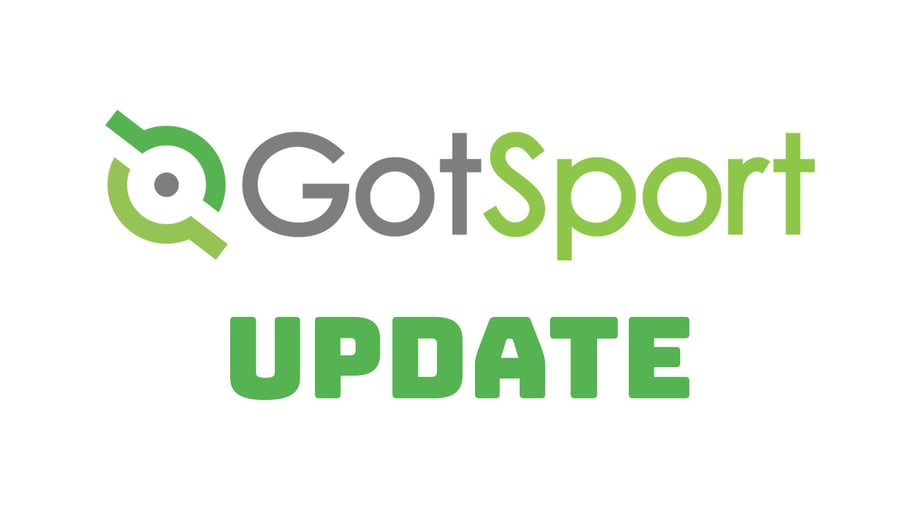 SACRAMENTO, Calif. (February 23, 2023) - Cal North received the following statement from GotSport this morning regarding their recent disruption to the registration platform.
The good news is that all data is still there and completely safe and secure. But it's been a time-consuming process putting it all back in the right place. Imagine all the pages from an encyclopedia being scattered on the floor - putting them all back in the right order is what we are doing now.
GotSport has assembled the country's best forensic data recovery experts to help us achieve this in the fastest possible time. They have been working around the clock since last Thursday, and we anticipate we will have everything retrieved by the end of the week. We are also investing considerably to improve both our infrastructures and protocols to ensure this kind of system outage can never happen in the future.
We will throughly test and prepare the system before making it public and currently anticipating being fully operable for our users by next week. In the meantime, our staff is working extra hours to make sure our clients get the support they need during this disruption.
Our team would like to thank you for your understanding, patience, and outpouring of support you have shown during this challenging time. We look forward to continuing working together and helping you improve and grow this beautiful sport we love.
Sincerely.
GotSport
Stay up to date with any new information that will be provided by GotSport HERE
###