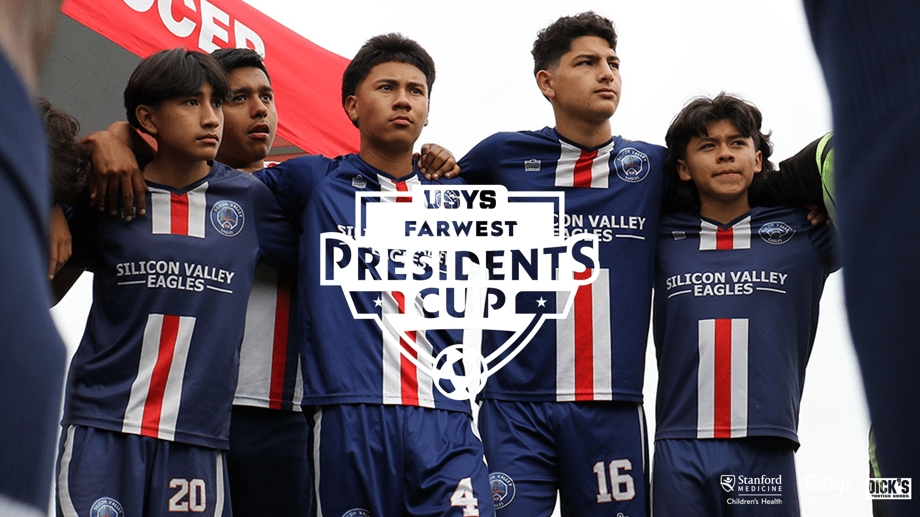 BOISE, Idaho (June 16-20, 2023) – Cal North had three teams competing at the 2023 US Youth Soccer Far West Presidents Cup taking place at the Simplot Sports Complex in Boise, Idaho from June 16-20.
This tournament also featured U12 Boys & Girls Cal North State Cup Champions, Ballistic United and Valley Surf, as they were participating in the U12 US Youth Far West Regional Championships event.
Featured Games recorded using Trace
Cal North teams at 2023 US Youth Soccer Far West Presidents Cup & U12 FWRC Event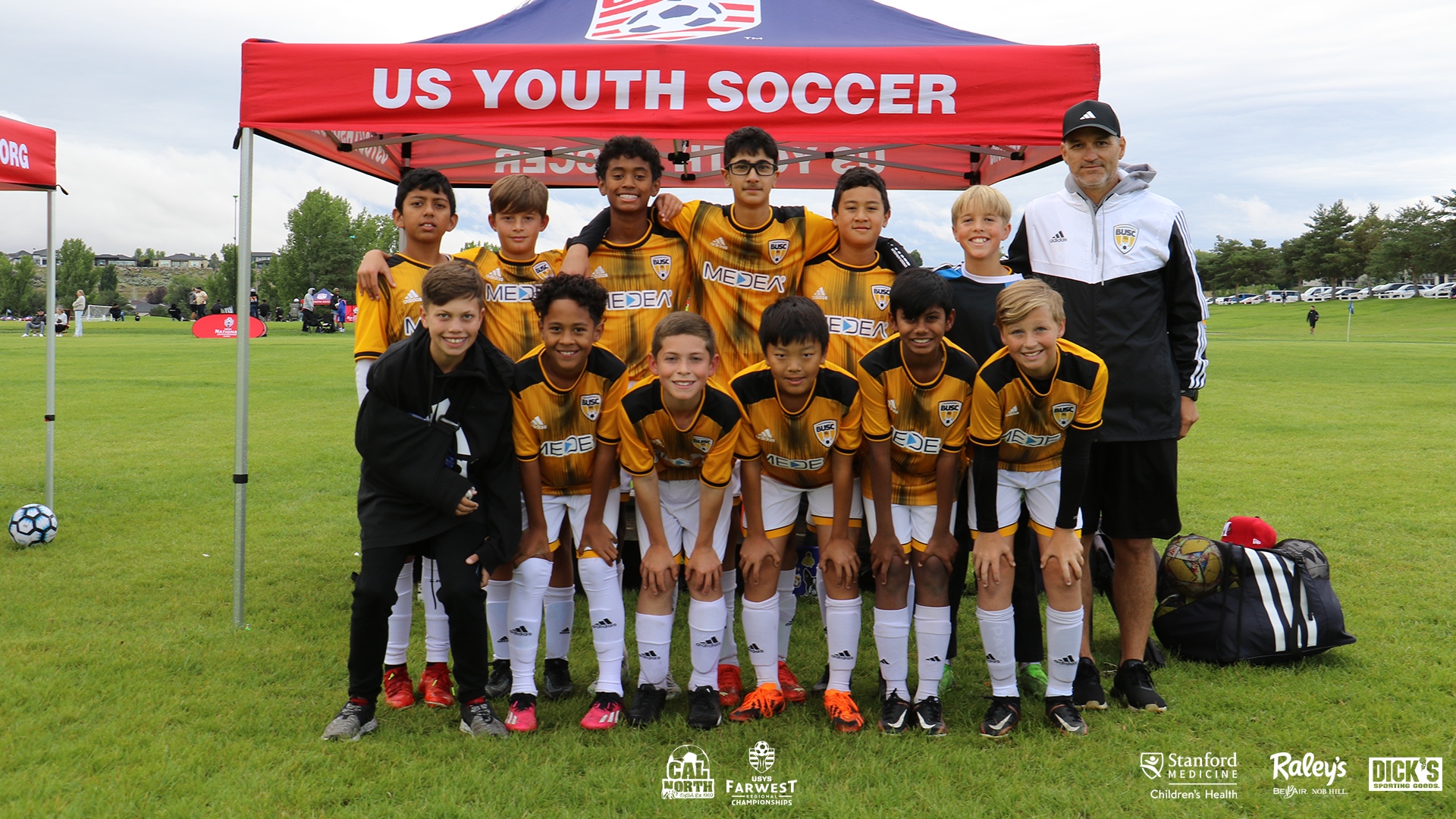 Ballistic United BUSC 2011 Premier (U12 Boys)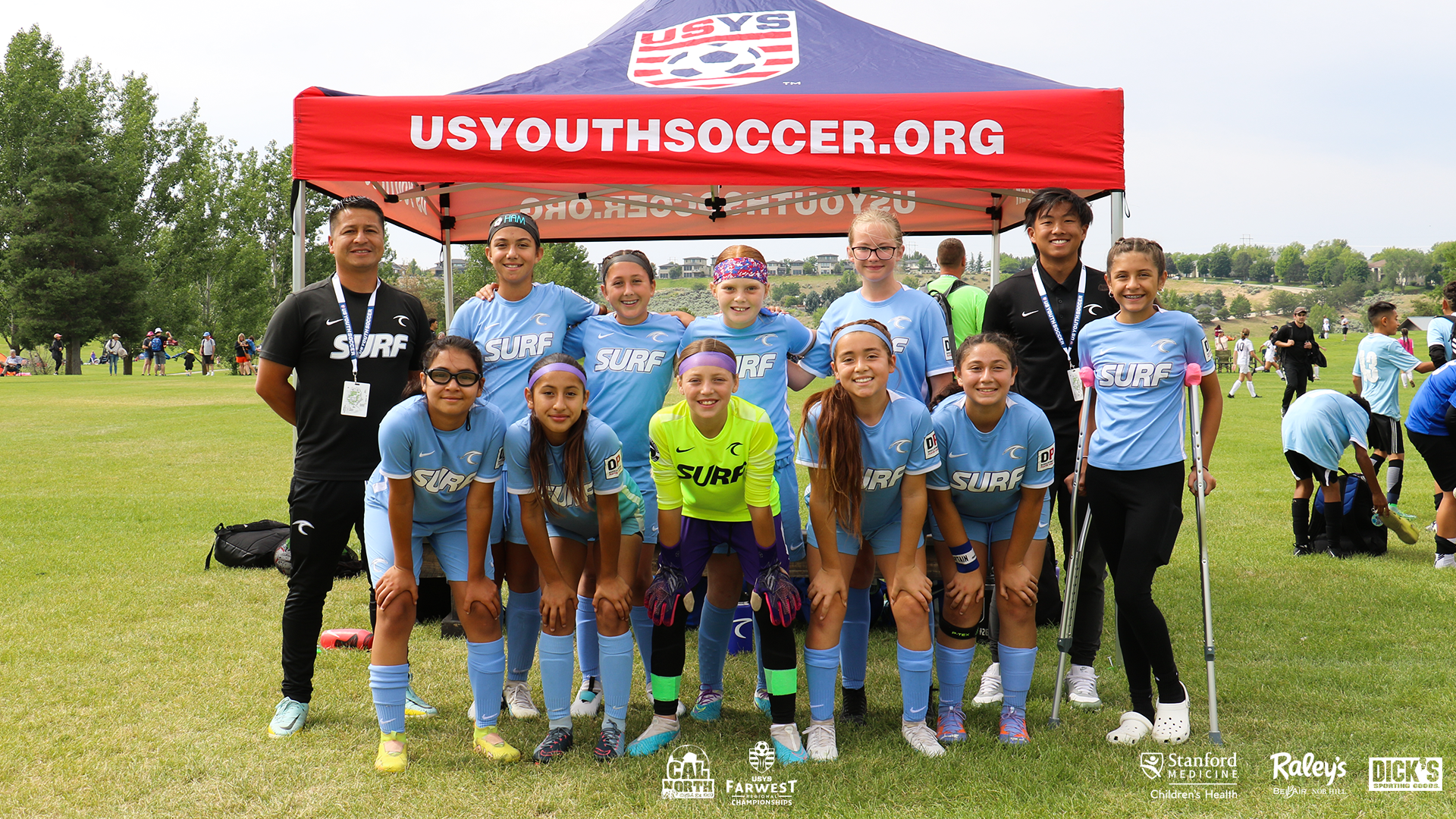 Valley Surf Valley Surf 11G Elite (U12 Girls)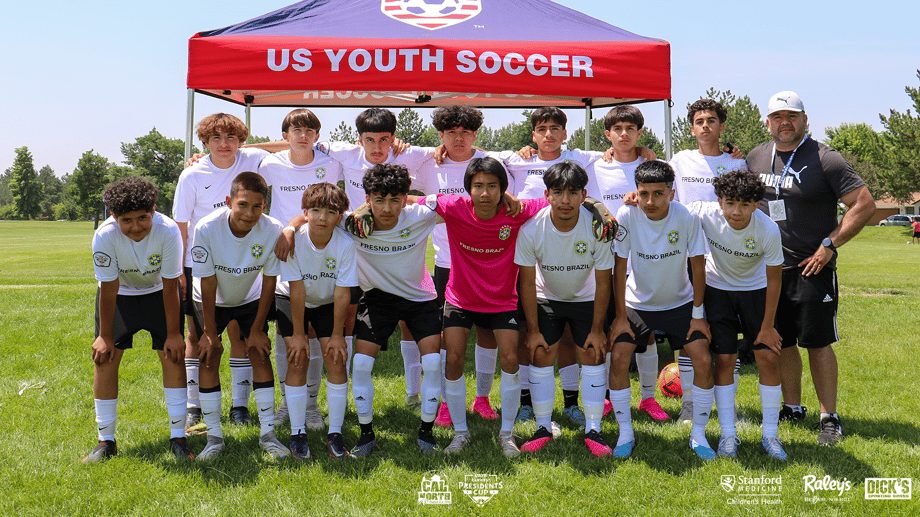 Fresno Brazil 09 Boys (U14 Boys)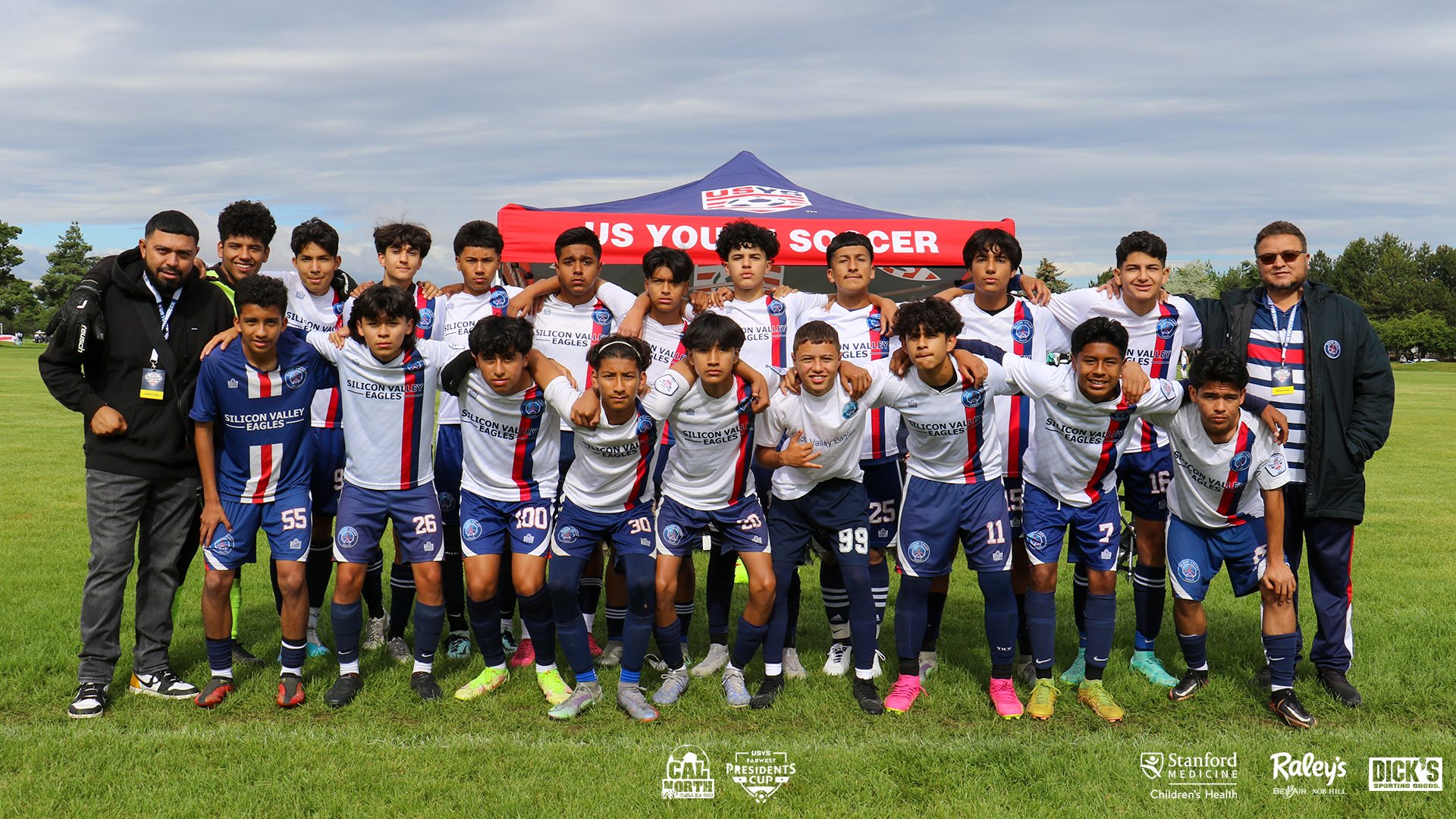 Semifinalist
Silicon Valley Eagles Youth Soccer 08-07B PSG (U16 Boys)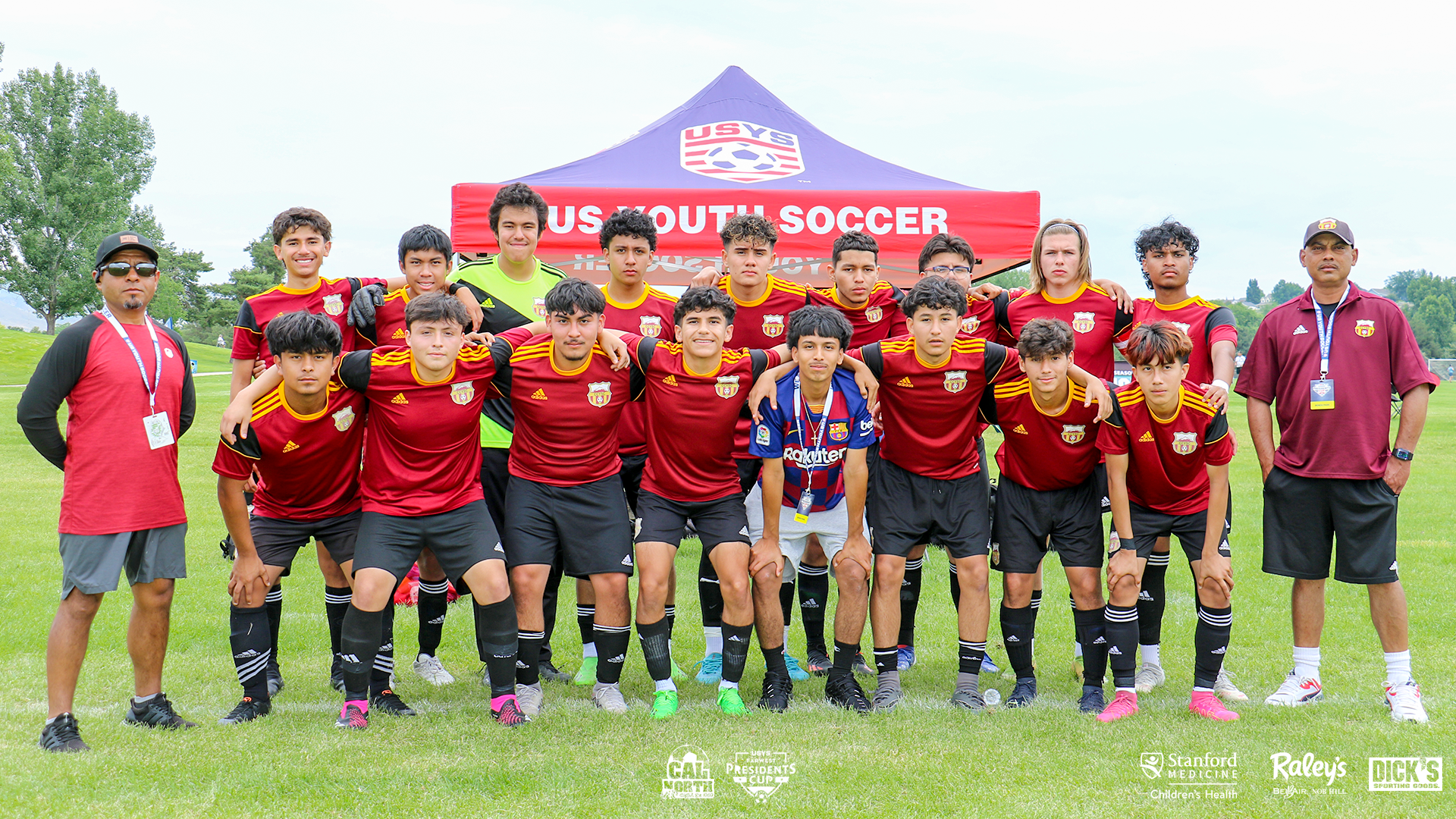 Contra Costa Youth Soccer Club Pittsburg United (U18 Boys)
Be sure to follow Cal North on Instagram, Facebook and Twitter and see the latest updates, photos and videos.