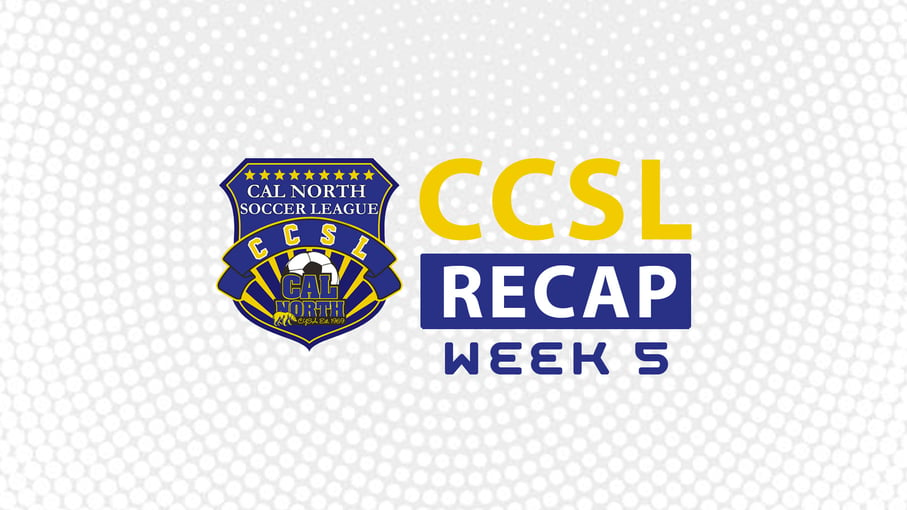 Sacramento, CA (October 5, 2022) - This past weekend, Cal North's 5th round of CCSL happened! We are finally mid-season. The Cal North Soccer League (CCSL) is Cal North's premier league for youth competitive soccer. For over 50 years, the CCSL has been Northern California's top level of competition in youth soccer.
With almost 50 different leagues and clubs and over 200 teams participating in CCSL, Cal North wants to give player recognition to our competitive players participating in CCSL with Best XI and Goal/Save of the Week.
"GOAL/SAVE of the WEEK" 🎥

GET FEATURED ON CAL NORTH'S SOCIALS
This past weekend Cal North received two incredible submissions for Goal/Save of the week. Check them out below! Follow us at @CalNorthSoccer to view all submissions throughout the season.
GOAL OF THE WEEK
GOALLLLLLL!!!!!
Watch this beautiful goal by #11, Marco Bardelli, and with an amazing assist by #13, Brandon Fox. Both players from the Central Valley San Jose Timbers.


Save of the Week
Check out this INCREDIBLE SAVE by Max Weston, who plays for East Bay Eclipse 07 boys in our Fall CCSL.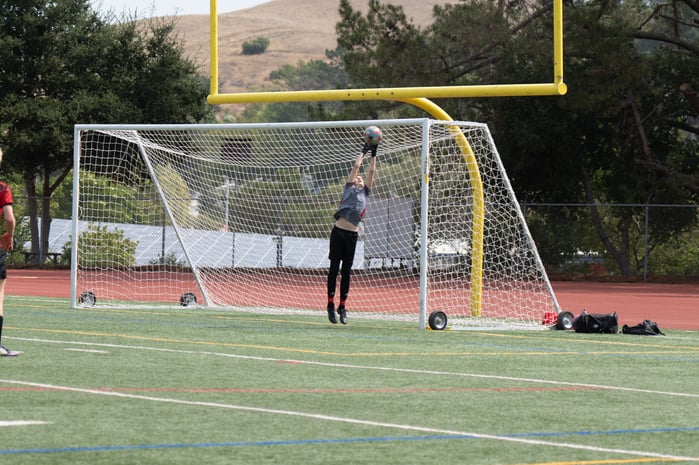 We would like for all submissions to be submitted HERE NO LATER THAN TUESDAY following the weekend's match. Cal North's Marketing team will post footage to our Instagram for voting on Thursday morning for 24 hours. After voting, the Goal/Save with the highest votes will be posted on Friday. We look forward to seeing all you all-stars in action!
Best XI 🏆
Cal North will recognize Best XI players at the conclusion of each season for the top tier divisions.
The Best XI players will be compiled based on the input of coaches following each league game, as coaches will select the top performers from their opponent. Coaches will submit their Best XI selections directly into GotSport in the same area in which they submit game scores and information. At the conclusion of each week, we will announce nominations from the past weekend.
This guide contains the steps on voting for Best XI. This should be done by the team coach after each game. Access to the team as coach is required.
We hope to see all your all-stars in action the next week!