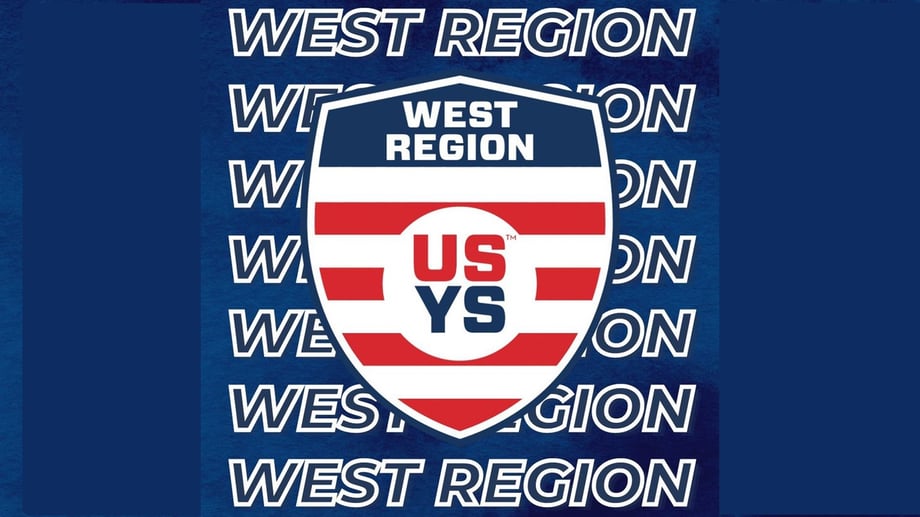 SACRAMENTO, Calif. - US Youth Soccer has announced the list of players from Cal North that were selected to participate in the West Region ODP teams.
The following 32 players were selected after their performance at the West Regional Camp that took place in Salt Lake City, Utah in July.
Congratulations to some of the best players in Northern California that were selected.
2006 Girls
Name: Makena Tapia
Club: Placer United
Name: Kiana Faucette
Club: Placer United
Name: Emily Alvarez Huerta
Club: Clovis Crossfire
2007 Girls
Name: Megan Butters
Club: San Juan SC
2008 Girls
Name: Victoria Hiatt
Club: Unlisted
Name: Fiona McCormick
Club: Force SC
Name: Lewa White
Club: Unlisted
2009 Girls
Name: Avery Popejoy
Club: San Juan SC
Name: Charlotte Perry
Club: Unlisted
Name: Ariel Hester
Club: Walnut Creek SC
Name: Kendall Conway
Club: Lamorinda SC
Name: Rhea Moore
Club: Sacramento United SC
2010 Girls
Name: Georgianna Zuniga
Club: Pajaro Valley United
Name: Jayla Swindle
Club: San Juan SC
Name: Yasmine El-refai
Club: Mustang SC
Name: Paloma John-Baptiste
Club: AFC
Name: Milan Evans
Club: Mustang SC
2011 Girls - Younger
Name: Portia Cummings
Club: SF Aftershocks
Name: Hadeel Elbeshity
Club: San Juan SC
2011 Girls - Older
Name: Nicole Franco
Club: Lamorinda SC
Name: Simone Giguere
Club: Unlisted
2008 Boys
Name: Nicolas Cortez-Reyes
Club: Silicon Valley Soccer Academy
Name: Jake Goetting
Club: Mavericks
2009 Boys
Name: Brayden Barthmaier
Club: Spurs FC
Name: Cristiano Briceño
Club: AC Marin
Name: Adrian Vazquez
Club: Silicon Valley Eagles PSG
Name: Jason Wu
Club: AFC
Name: Jonathan Yepez
Club: Ajax United
2010 Boys
Name: Jax Padgett
Club: AFC
2011 Boys - Younger
Name: Daniel Villareal
Club: Unlisted
2011 Boys - Older
Name: Steven Ball
Club: Placer United
Name: Mason De Guia
Club: Silicon Valley Soccer Academy