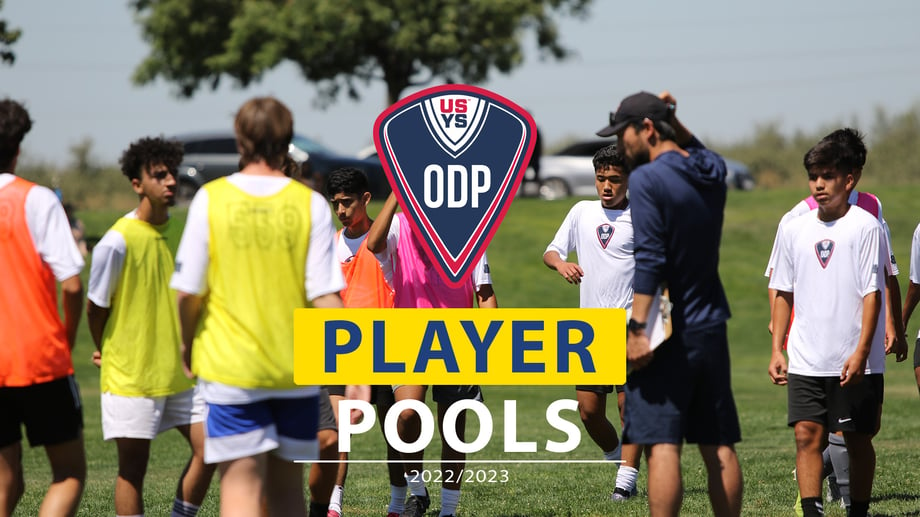 NORTHERN CALIFORNIA (October 31, 2022) - Cal North Olympic Development Program is excited to announce the player pools for both the Boys & Girls for the 2022/2023 year. These players have taken another step in their player development pathway as they will be training & competing with some of the best players in Northern California to further enhance and develop their game.
Cal North ODP player pools will continue to train in the coming months as they prepare for the 2023 ODP West Championships in January, where only a select few will make the travel team to represent Cal North against the other states in the West Region.
Below are the player pool lists for all 12 Cal North ODP teams.