FOR IMMEDIATE RELEASE
CONTACT: Angelica Rangel, Cal North Member Services & Marketing Specialist, arangel@calnorth.org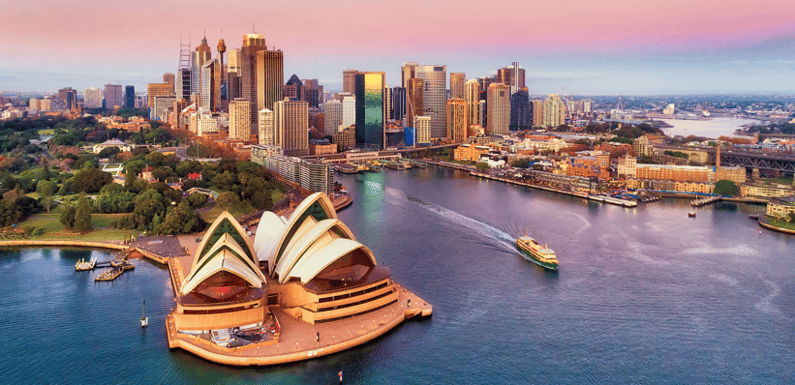 SACRAMENTO, CA (Aug 1, 2022) - Cal North has partnered with WorldStrides to offer Cal North members an opportunity of a lifetime to sign up for our Women's World Cup Fan Trip.
This trip will include 3 World Cup Matches, training sessions with pro soccer coaches, guided tours including Stadium tours, and much sightseeing around Australia!
There are tons of awesome financial resources and plenty of time to register for this trip. It will be the trip of a lifetime, and we would love for our Cal North family to join us!

Fund-raising and Payment Support:
10-15% Family member discounts
10% staff discounts
APP – low flat rate payments extending post trip
Easy on-line registration system - Passport/payment portal – Only require a $50 deposit to secure your spot on tour
Personal fundraising page where neighbors, friends, businesses, family can donate directly to the account of a traveler
Manchester Utd Raffle fundraiser
We also have family members discounts for 3rd (10%) and 4th (15%) family members and each traveler needs their own account created when registering, so 4 family members, need 4 accounts – you can use the same email for communications and payment info just need different usernames.
There are many exciting events on the trip itinerary for you to look over and see all the amazing activities we have planned in Sydney & Melbourne. Also here are the registration instructions on how to sign up online with the registration link and trip ID (Calnorth-6277) that you need to use to register for your trip.
We hope you can join us in Australia!⚽⚽⚽
For any questions, please email jamiek@worldstrides.com