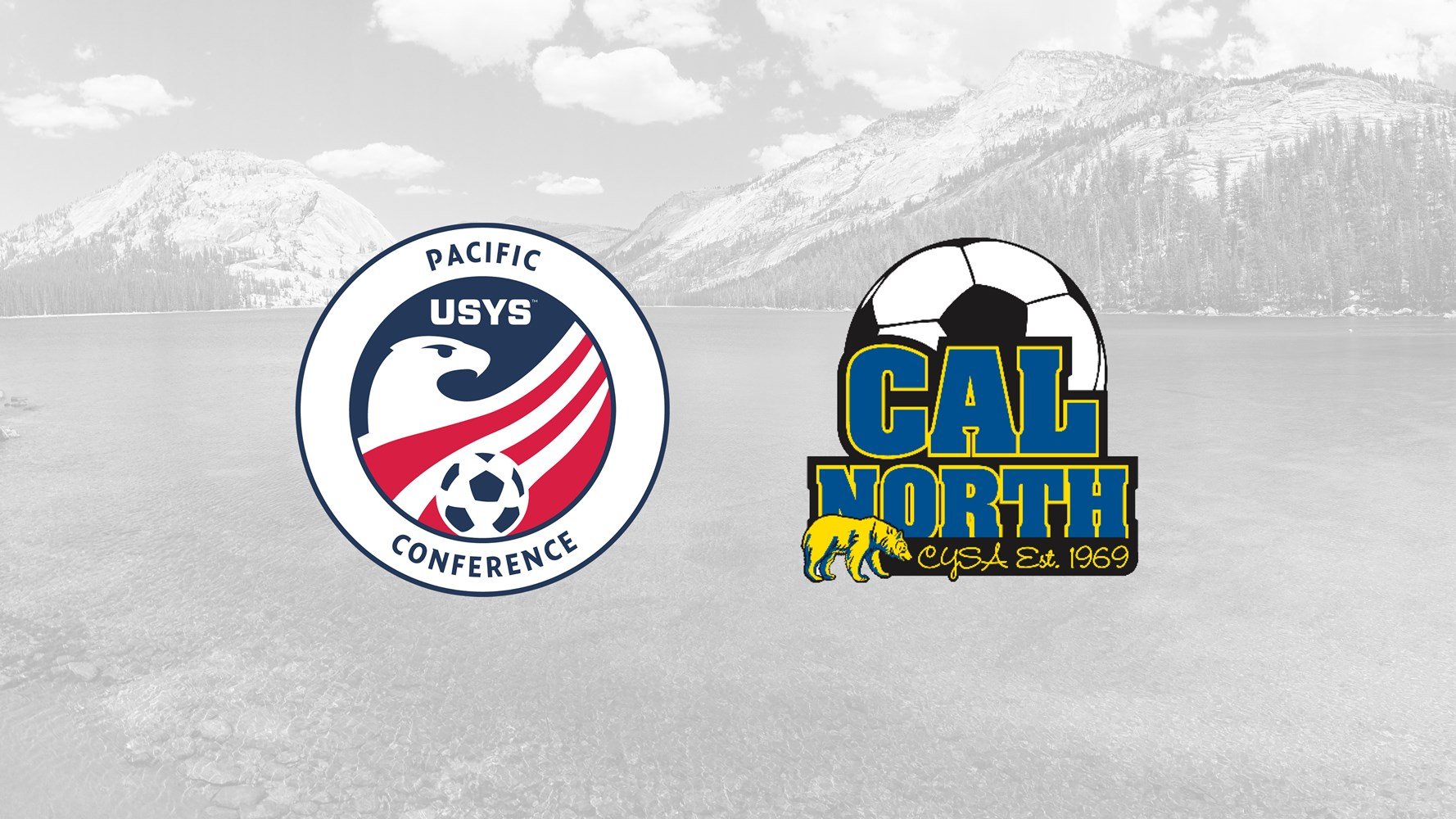 FRISCO, Texas (April 7, 2023) — The US Youth Soccer National League is excited to introduce an
evolved competition format and pathway for its national events, beginning in the 2023-24 seasonal year.
The new national event pathway will allow the very best teams from the National League's club-based and
team-based leagues to come together in a common, unified pathway. Every team attending national events
will compete in meaningful games, with the ability to ultimately advance to the USYS National
Championships.
"We cannot wait for the players and teams to experience the excitement and competitive atmosphere that
will come with the enhanced competition format and pathway provided at our national events," said Simon
Collins, National League Commissioner. "We have listened to feedback from teams and clubs, and we're
confident this will lead to more meaningful games and a great atmosphere that will be even more appealing
to all in attendance, including college coaches and scouts."
Regular season league play — in the National League Conferences and Elite 64 — will provide teams with
advancement into the national event pathway, beginning with either the Conference Playoffs or the Elite 64
Playoffs.
Based on performances at either the Conference Playoffs or the Elite 64 Playoffs, teams in the 14U-18/19U
age groups will advance to National League P.R.O., where Conference teams and Elite 64 teams will
compete against each other for the opportunity to qualify for the USYS National Championships.
Under this new format for national events, National League teams will enjoy several benefits of the evolved
competition that enhance their overall experience:
• Every regular season league game, whether in the Conferences or Elite 64, continues to be
meaningful, as regular season performances determine qualification and placement into the
national events.
• Any time a team travels to a national event, it is guaranteed to play meaningful games with the
chance to ultimately advance to the USYS National Championships
• Based on performance at its respective Playoff event, each advancing team is placed into an
appropriate pool at its National League P.R.O. event — increasing the likelihood of all games being
competitive and evenly-matched.
• The 18U and 19U age groups will be combined across all National League competitions —
creating more flexibility and a higher, more consistent competitive level in a combined 18/19U age
group.
• Each national event will feature either group or pool winners and encourage players to compete
with a focus on team success.
• A competitive environment with meaningful matches provides an ideal setting for college coaches
and scouts to evaluate players.

More information on gameplay formats at the national events will be available later this spring.
All national events will be scheduled to reduce high school soccer conflicts, when possible. The Conference
Playoffs will take place in early December, and teams advancing out of the Conference Playoffs will be
assigned to one of two National League P.R.O. events — taking place in either late February or early May.
Half of the Elite 64 teams will attend an Elite 64 Playoff event in early November, with advancing teams
moving on to the National League P.R.O. event in early May. The other half of Elite 64 teams will attend the
Elite 64 Playoff event in mid-to-late January, with advancing teams moving on to the National League
P.R.O. event in late February. All dates are subject to change.
Elite 64 teams in the 13U age group will not advance beyond the Elite 64 Playoffs.
In addition to the national events, all teams in the Conferences and Elite 64 will continue to have access to
National League Regional Showcases. More Regional Showcase options are expected to be added in the
coming season, allowing teams with additional opportunities to play showcase games closer to their home
markets and prospective local college programs.
For more information on the Conferences, click here. For more information on Elite 64, click here.

About the United States Youth Soccer Association (US Youth Soccer)

US Youth Soccer, the largest youth sport organization in the country, is on a mission to provide world-
class support, resources, and leadership, helping every member fulfill their goals on and off the field of
play. US Youth Soccer registers nearly 2.5 million players annually. Through its programming, resources
and leadership, US Youth Soccer is advancing the game for its 54 Member State Associations, 10,000
clubs and leagues and one million administrators, coaches, and volunteers. US Youth Soccer connects
families and communities to the power of sports and its shared love of soccer. US Youth Soccer provides
a path for every player, coach and referee offering programs that provide a fun, safe and healthy
environment at every level of the game.