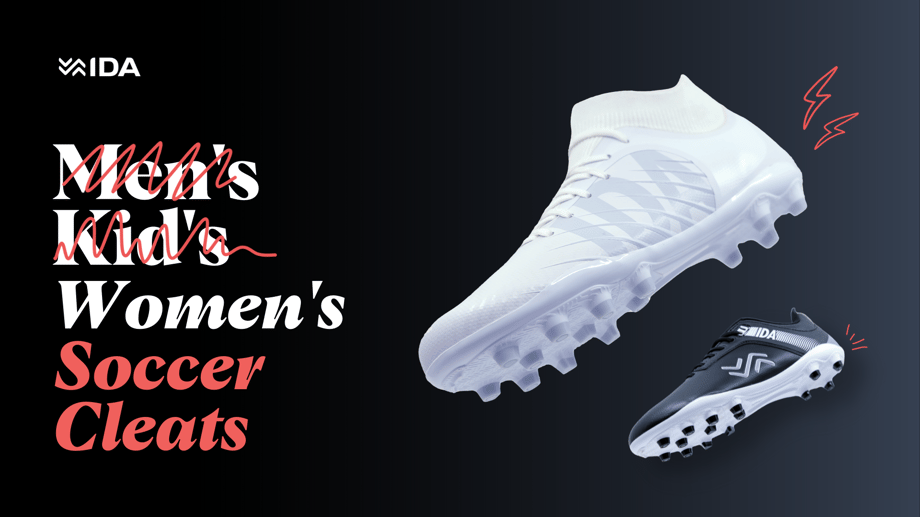 NORTHERN CALIFORNIA (Nov. 25, 2022) - Ladies! If you've ever struggled to find soccer cleats that fit, or tried to squeeze into uncomfortable men's or kid's cleats, we feel your pain. Literally.

Men's and women's feet are fundamentally different, yet the industry standard for women's cleats is still to 'shrink it and pink it", or simply call a men's cleat "unisex" and tell girls to "size down".

At IDA, we know that unisex is not enough for all players, so we've built a new league of footwear designed with female athletes' comfort at the forefront.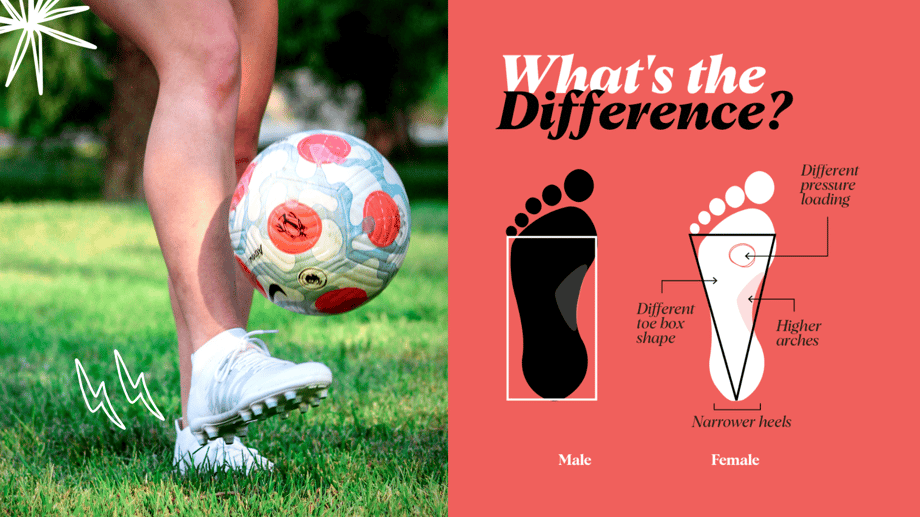 3 Main Differences In IDA's Cleats

∙ Female-Specific Outsole – with a wider toe box AND narrower heel cup
∙ More Arch Support – to support higher arches of female feet.
∙ Custom Stud Configuration – shorter & conical studs to optimize traction on FG & AG surfaces

Ready to try a female-specific fit? Use code CALNORTH20 for an exclusive 20% off your first pair of IDAs! Including their two brand new releases; the Ida Rise and Ida Centra.

Prefer to shop in-store? IDA is also available at select Dick's Sporting Goods stores throughout the country, including Daly City! Visit dickssportinggoods.com to see the closest store or shop online.