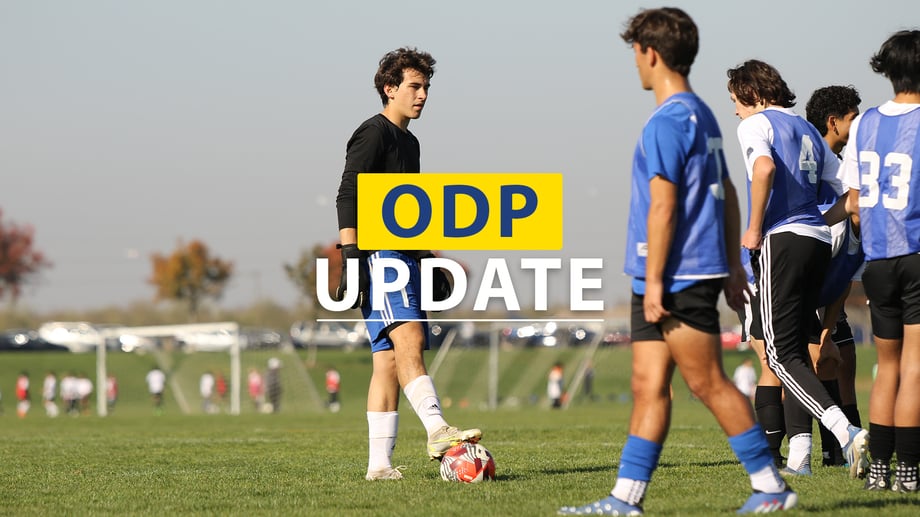 RIPON, CA (Nov. 30, 2022) - We are excited to announce that our ODP tryouts had approximately 1,050 players participate! All the players were offered to attend a total of 6 sessions (12 hrs.) over a 3 month period of time that consisted of 3 Sundays with 2 sessions per day. The players were competing to be selected for our Cal North State ODP pool for the U12-17 age groups (2011-2005 birth years). Approximately 40 players are selected at each age and gender. They continue training each month and are competing to be selected for the State ODP team which will compete in early January 2023 in Arizona at the USYS Western ODP Championships! All players that make the Arizona trip will be scouted by USYS Regional and National staff as well as college coaches.

Our U14 (09) and U16 (07) boys and girls age groups have all been presented with an opportunity to travel abroad next spring! Our travel partner, WorldStrides, Inc, has put together a wonderful 10-day trip during spring break. The 09's will be traveling to England and the 07's will be traveling to Spain for a wonderful soccer and life experience! Family members are welcome to attend and share the experience with their sons and daughters.

All players who registered to try out have been invited to continue to train and develop using our partner Techne's platform. Players are either assigned or choose their own exercises to train at home and log their hours! Weekly player ranking reports are generated with a monthly competition to see who works the highest number of hours!

In addition, this coming 07's and 06's State ODP teams will be offered an opportunity to join our new college advisory program (CAP) using SportsRecruits. If your son and daughter missed out on the opportunity to try out for ODP this year, keep us on your radar for 2023 as we open up the new year try out process around June 1st each year.

YOP (Young Olympians-Pre-ODP)
This program was introduced in 2019-2020 but was put on hold during the pandemic. We reintroduced the program this year and had over 125 kids register. It was offered to the 2012 and 2013 birth year players for an introduction into ODP, and a process to place the 11 year olds "on the radar" for their upcoming first year in ODP. There was such a high level of players participating, that it was decided to select the best players of the YOP (Boys and Girls) and have them train with the 2011's and attend the 2023 Winter Camp in Morgan Hill in February.