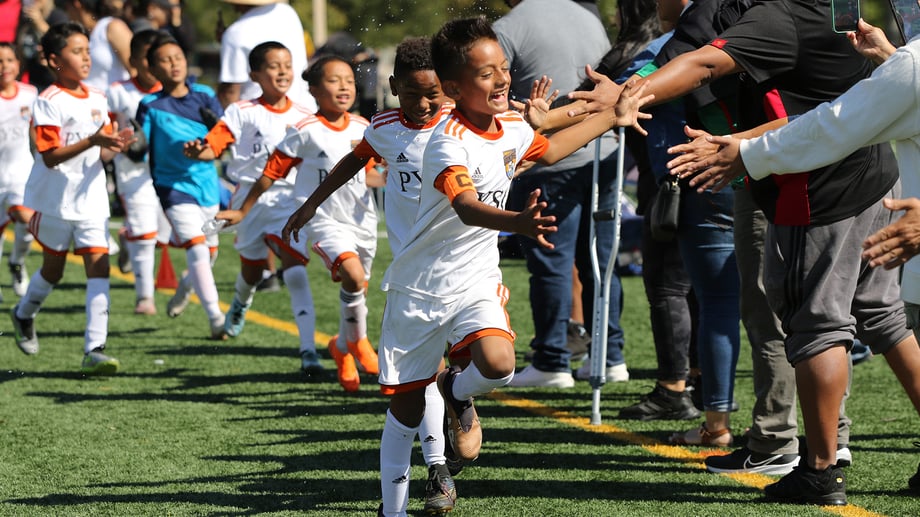 DUBLIN, Calif. (September 23-24, 2023) - The 2023 Cal North District 3 & 4 Cup was held at Fallon Sports Park in Dublin, California with teams coming together to determine the best team in their age group for this district.
For context, Cal North has nine (9) districts with Districts 3 & 4 combined. Cal North is working with districts that have the ability to host a District Cup and offer this competition to all of the teams in that district.
As a reminder, all District 3 & 4 Cup Champions from this event have automatically qualified & earned their place at the 2023/2024 Cal North State Cup, where they will be playing against other District Cup Champions and top teams from Northern California to decide a TRUE State Cup Champion.
We would like to thank Stanford Medicine Children's Health, Dick's Sporting Goods, Raley's and SoccerPro for their support in making this event possible.
2023 Cal North District 3 & 4 Cup | Champions & Finalists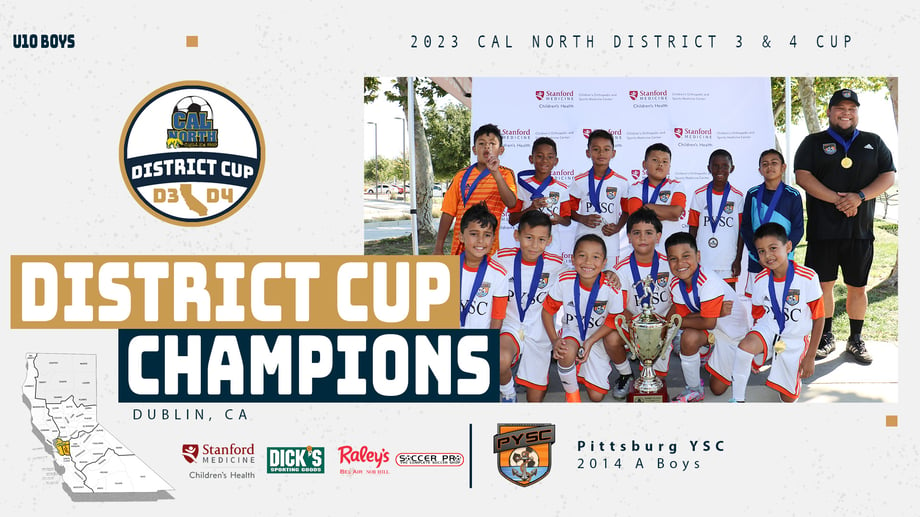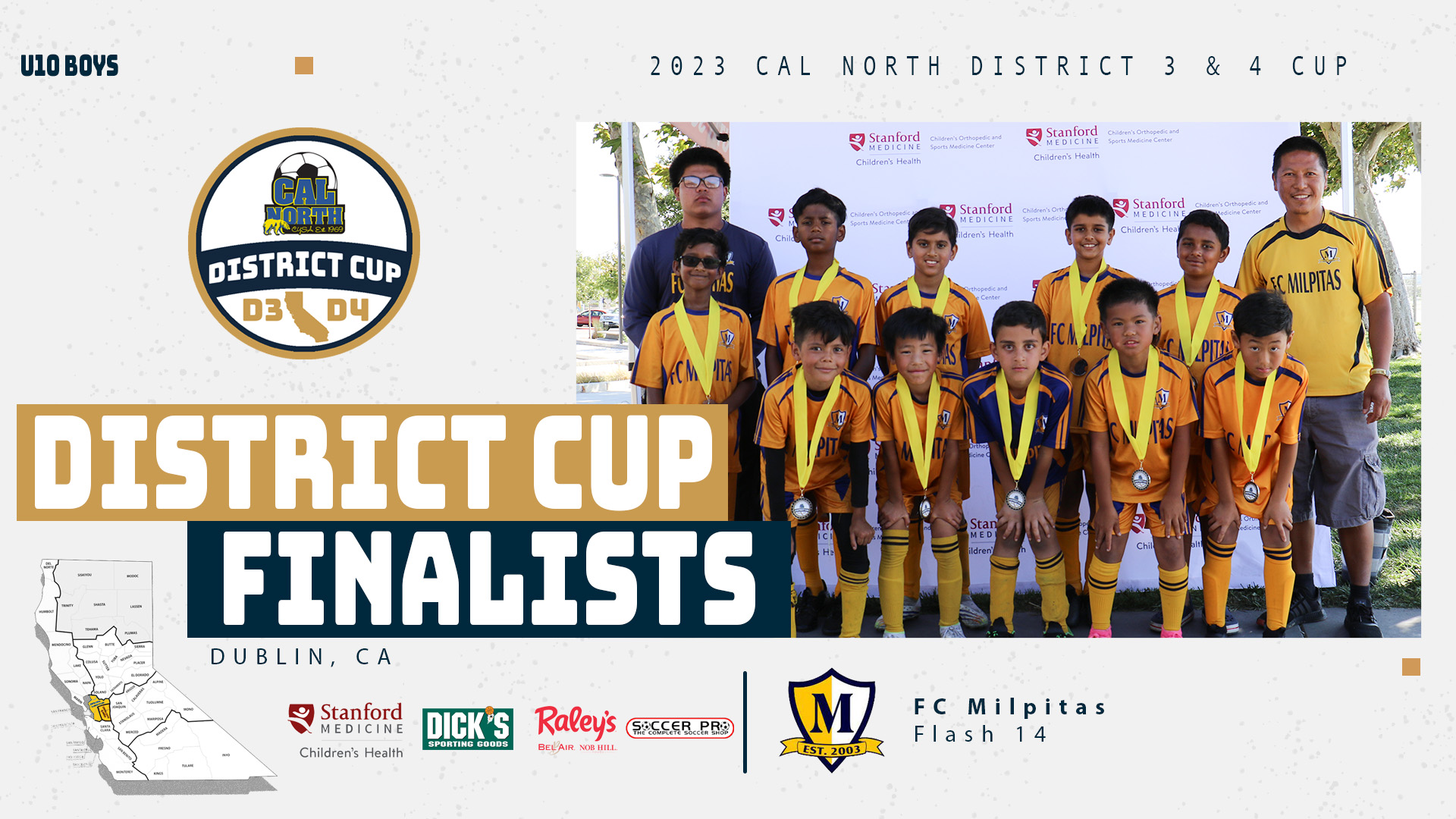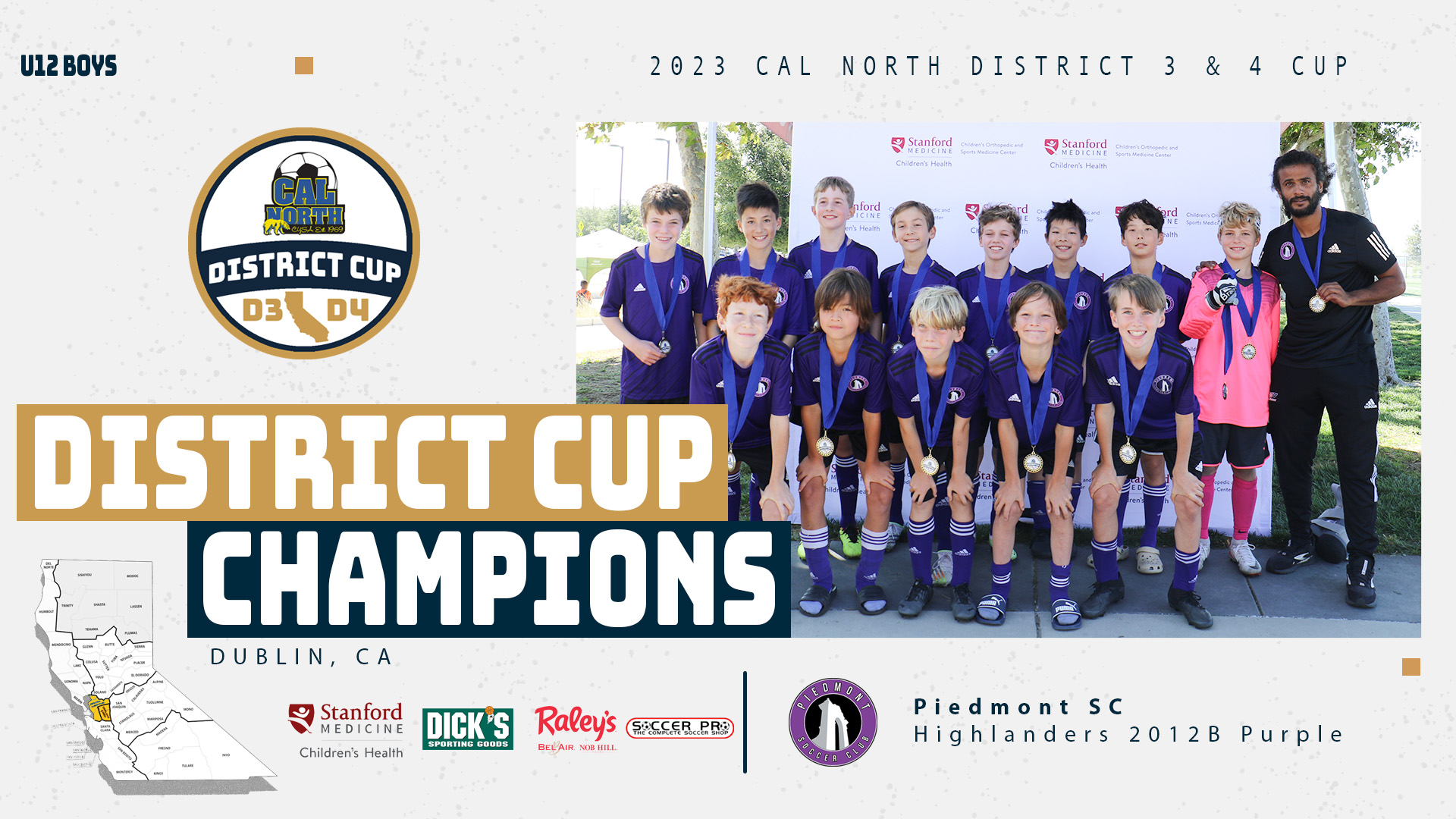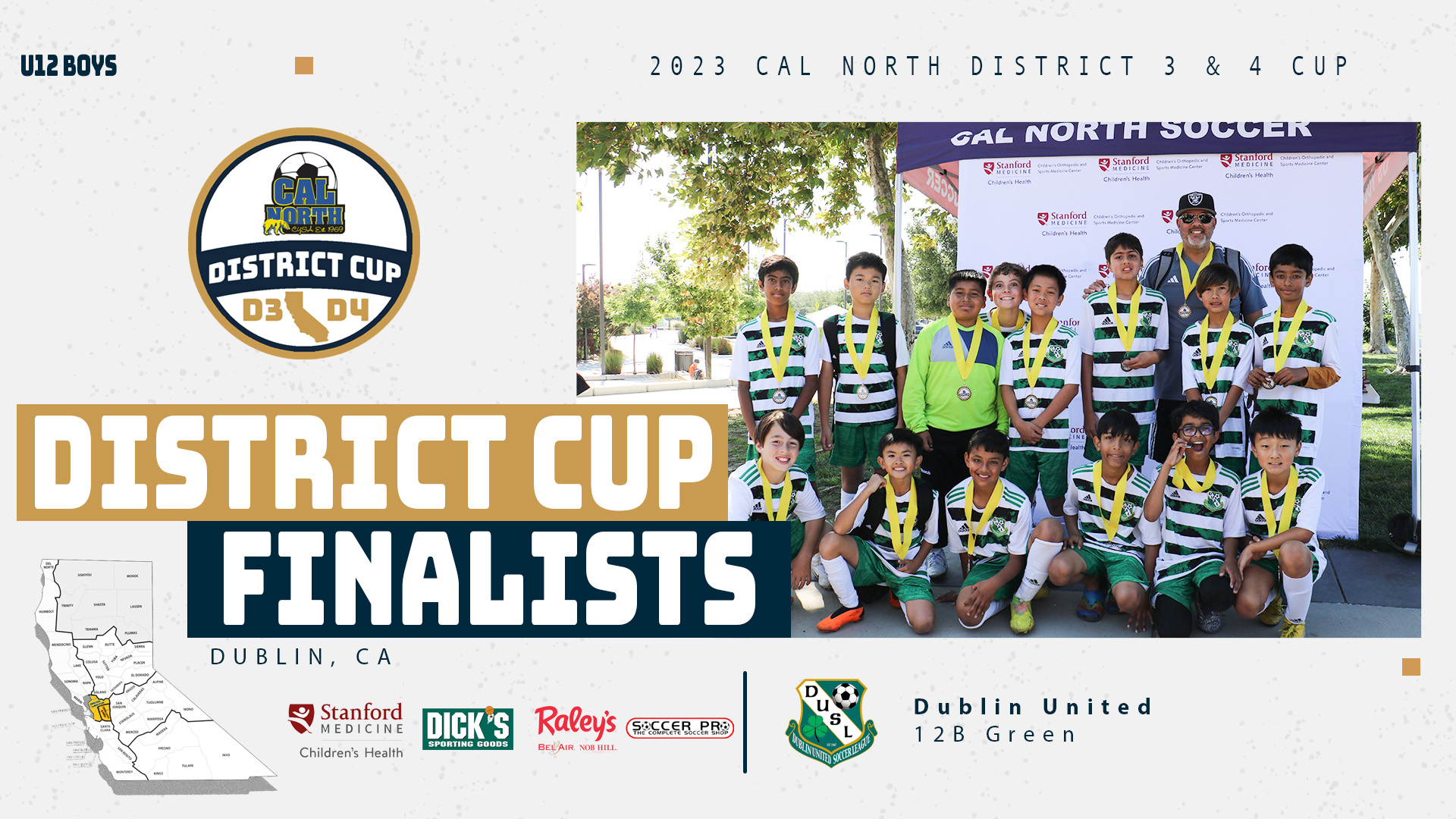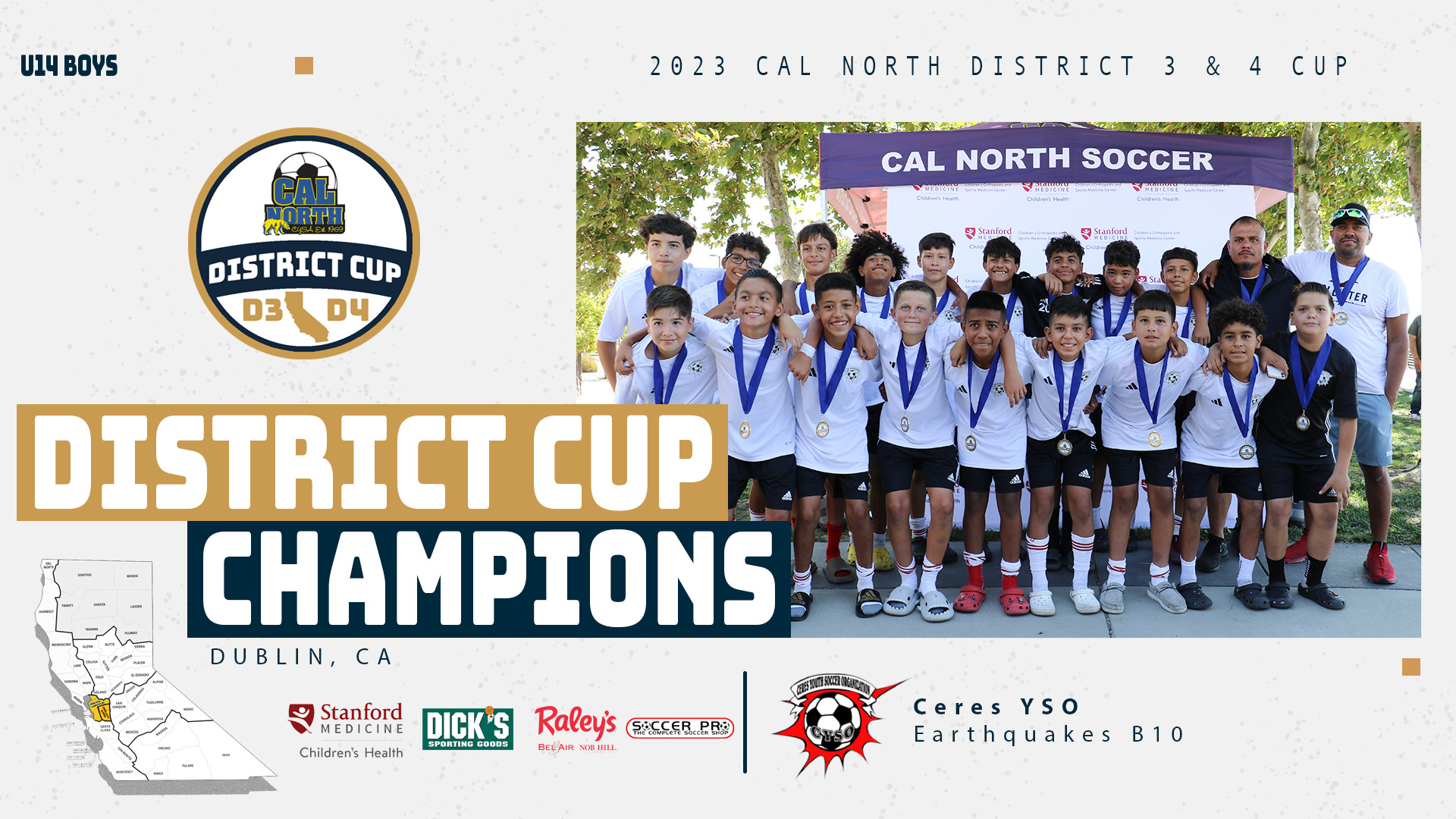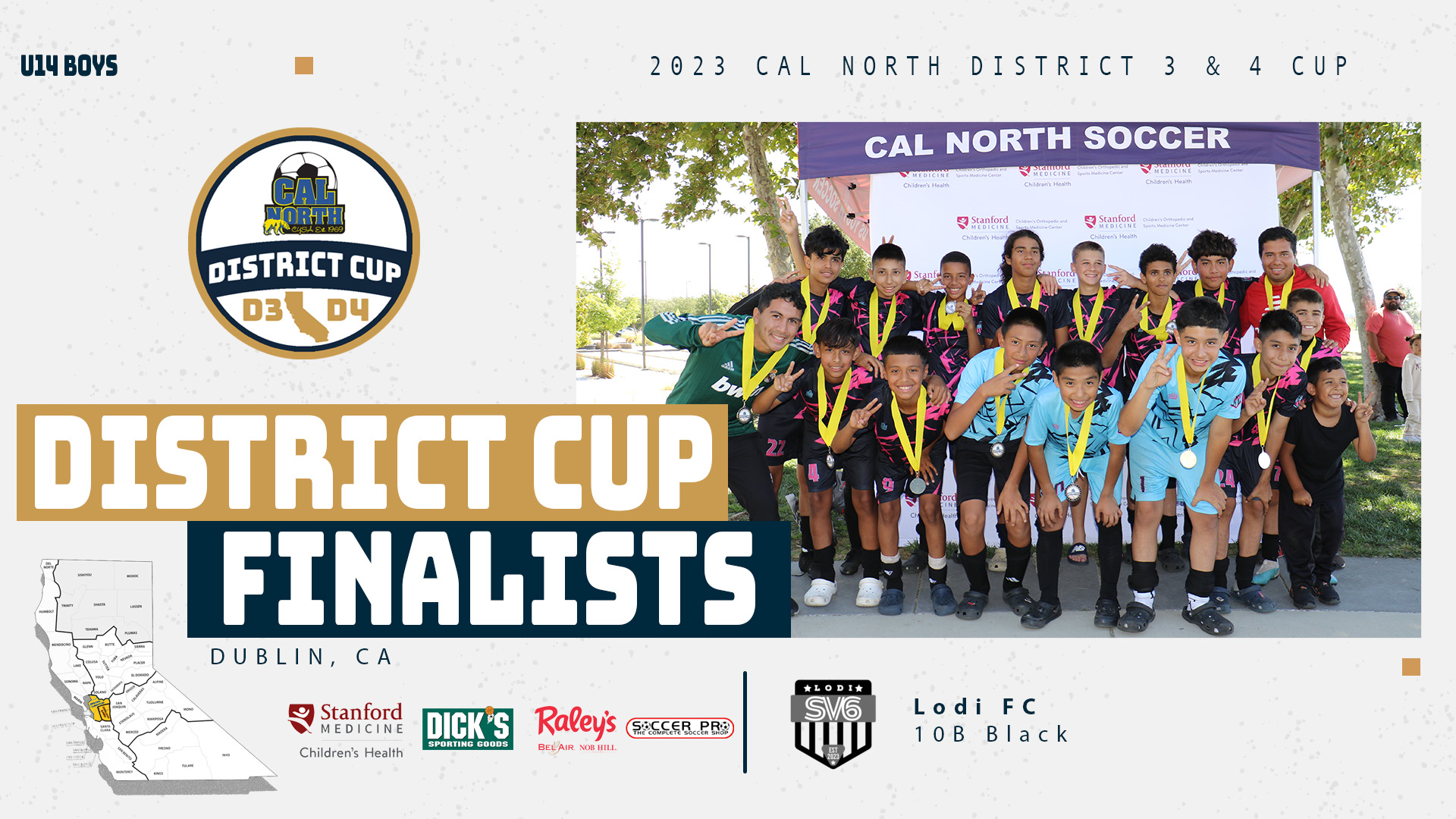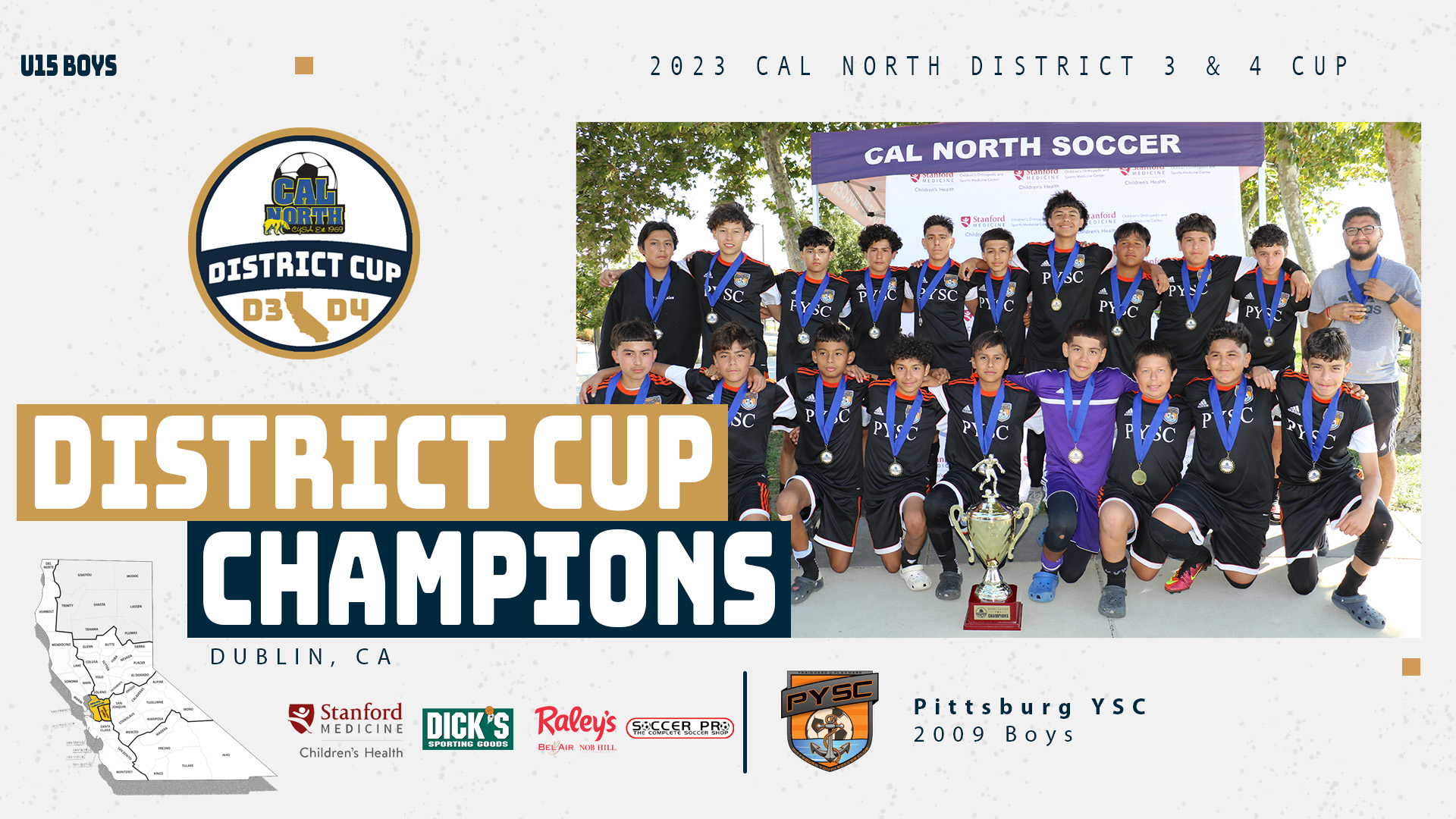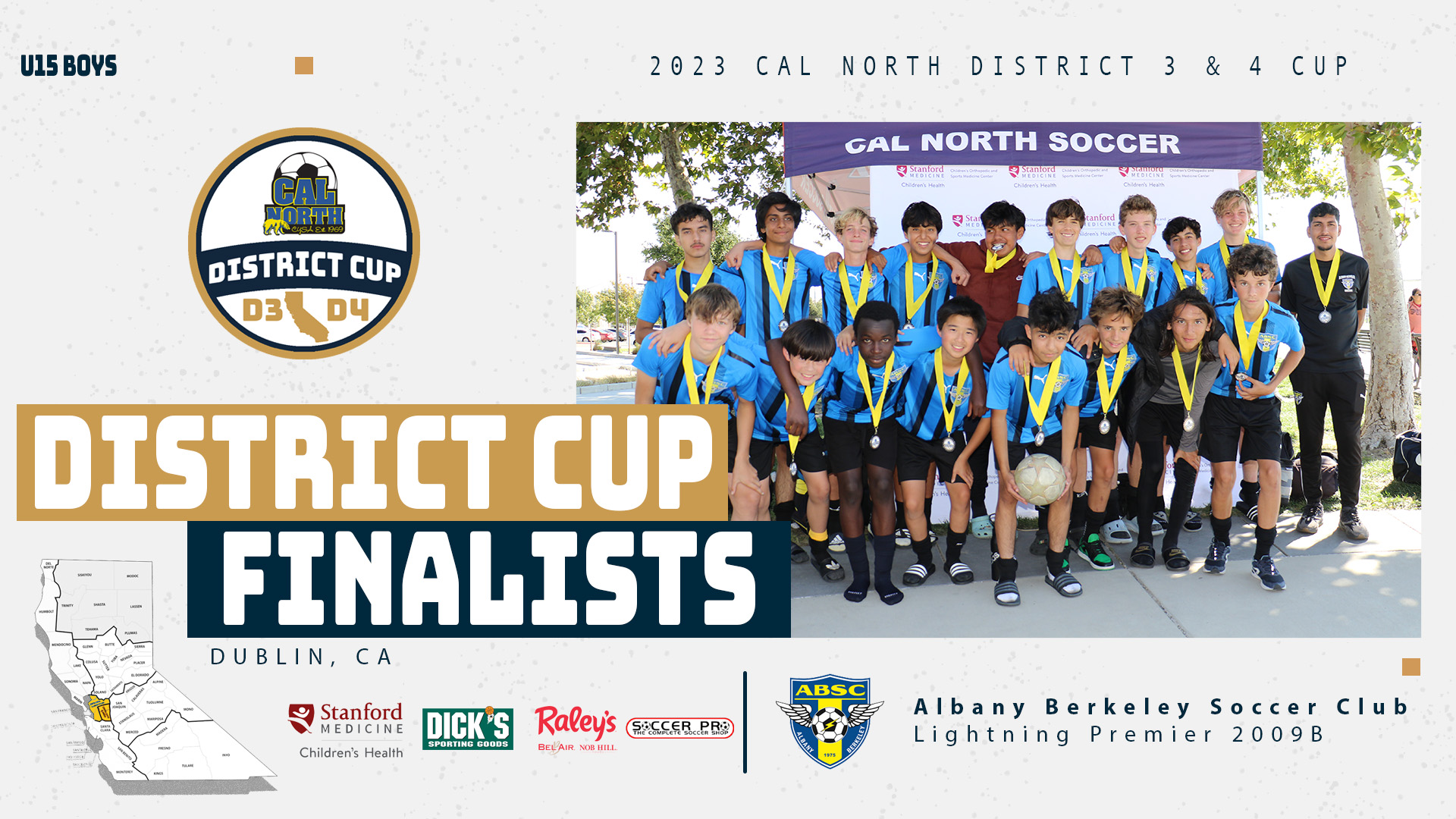 Photo Gallery (Coming Soon)
Event Video (Coming Soon)
---
Follow us on social media for more content.