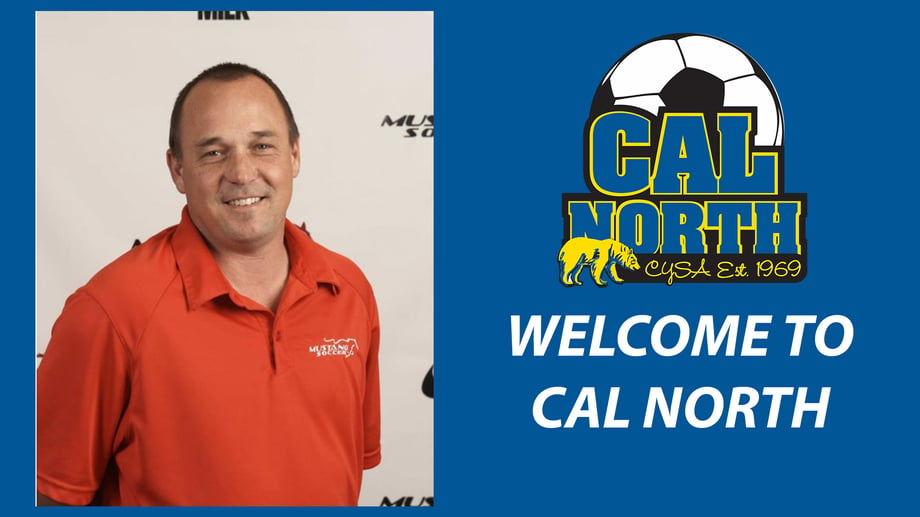 SACRAMENTO, CA (June 20, 2022) - Cal North is beyond excited to announce Fred Wilson as District Administrator. Wilson comes to Cal North with valuable experience in youth soccer and is well known in the Northern California soccer community.
" I look forward to the continued growth in the Cal North recreational programs. This will help Cal North participants experience a soccer rich environment with new and additional soccer opportunities for players," said Wilson.
Fred Wilson becomes the first District Administrator and will oversee Districts 3 and 4, along with the newly California Select League and District Cups. This will ensure continuity and credibility in the administration of these two districts, while helping the other districts with upcoming changes and improvements.
Fred Wilson previously served as San Jose Earthquakes Academy Director from 2010-2018. He currently holds a position with local soccer club, Mustang SC.
If you would like to contact Fred Wilson regarding participation in Districts 3 & 4, feel free to reach him at fred@calnorth.org
###