FOR IMMEDIATE RELEASE
CONTACT: Javier Arellano, Cal North Marketing/Communications Specialist, marketing@calnorth.org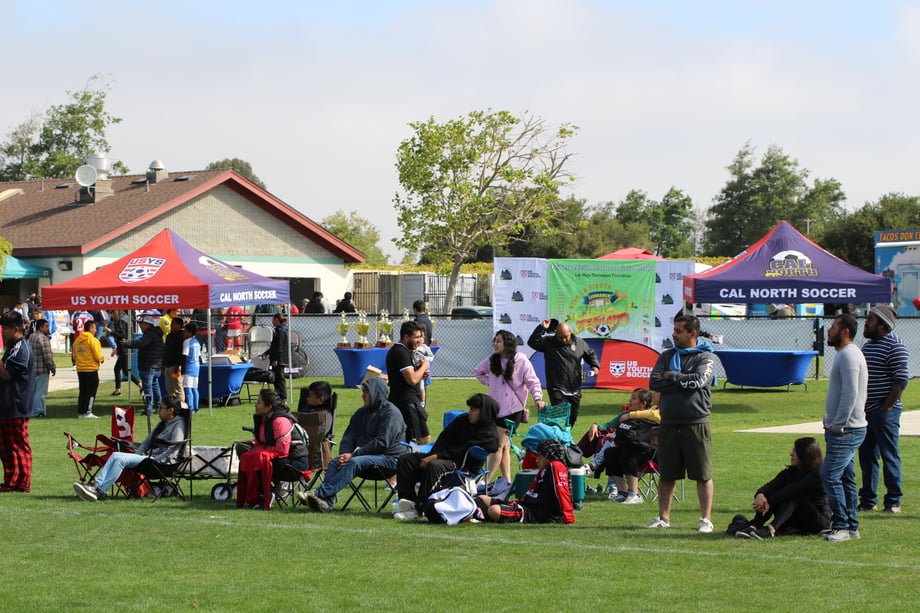 NORTHERN CALIFORNIA (November 7, 2022) - Cal North Olympic Development Program and District 2 are excited to announce a strategic pathway for local players that live in District 2 and offer opportunities to play ODP. District 2 covers the San Mateo, Santa Clara, Santa Cruz, San Benito, and Monterey Counties, all areas where high-quality players reside.
"Cal North District 2 is very excited to work with the ODP program and Monterey County Soccer Club to offer kids more opportunities to further develop," said Gina Castañeda, District 2 Commissioner. "This program has been a great platforms for talent to get identified and earn college scholarships to also further their education."
Monterey County SC is the club that will provide programing for players to be identified and later recommended to Cal North Olympic Development Program, free of costs, to players that get invited.
"I believe we are one of the very few clubs that fully supports and encourages our players to the Cal North Olympic Development Program," said Jorge Rojas, MCSC President. "We will be able to fully fund local players that will be invited to ODP tryouts, while making it easy for ODP coaches by sending our top talent to represent Cal North."
For players that interested in learning more about these opportunities, please visit https://montereycountysoccer.org/
About Cal North Soccer Association
Cal North is the original youth soccer organization in Northern California, who has served generations of players, coaches, leagues, and clubs with storied histories. Cal North is a member of a much larger soccer community, and as a member, you are also a member of this world community. Players register to play with one of the more than 200 clubs or leagues formed by Cal North. Through affiliation, our leagues and clubs are also members of US Youth Soccer, US Soccer, and US Futsal. US Soccer, along with over 197 other national soccer organizations, are members of FIFA, the Federation Internationale de Football Association. FIFA serves as the international governing body for soccer and US Soccer has been a member since 1913. Together, local, national and international organizations form a family of support for the young soccer players of Cal North.
About Monterey County Soccer Club
Monterey County Soccer Club was founded March 2013 in Salinas, California by public demand to form an organization with top grass and turf fields, licensed referees, and affordable fees to play soccer year round. Since 2013, our league has played against Professional Soccer Teams in preparation for our players to compete at a higher competitive level. Our league is affiliated and sanctioned creating opportunities for players to be sought by professional teams and college scouts.