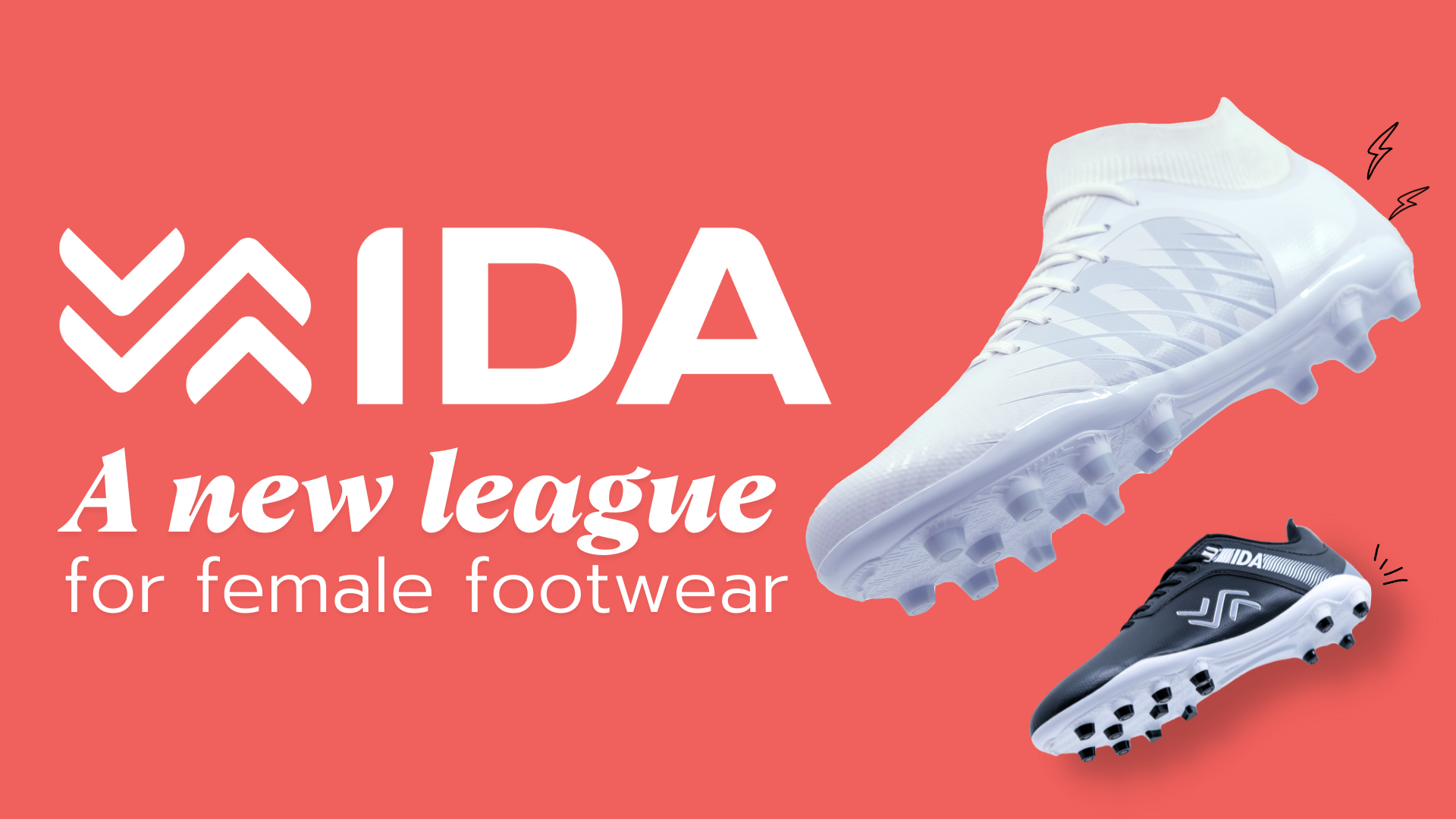 NORTHERN CALIFORNIA (Nov. 25, 2021) - At IDA we know that to make great strides, you need great cleats. Which is why we reimagined women's soccer cleats from the ground up.
Men's and women's feet are fundamentally different. Yet the industry standard for women's boots is still 'shrink it and pink it.' Playing through black toes, blisters and body aches, all because your boots were made for boys? We say that's not good enough.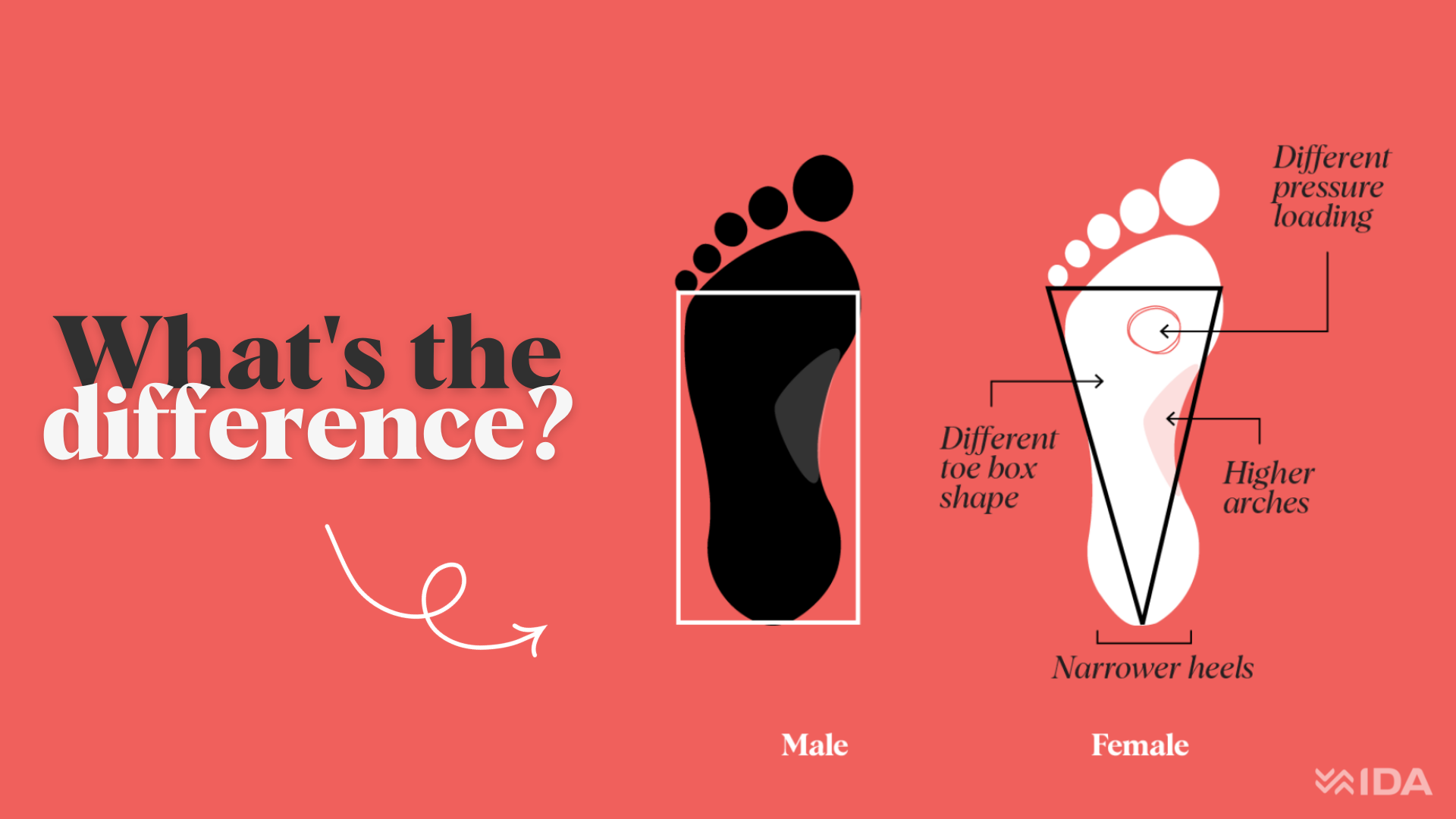 3 Main Differences In IDA's Cleats
Female-Specific Outsole – with a wider toe box AND narrower heel cup
More Arch Support – to prevent foot and ankle pain
Custom Stud Configuration – shorter & conical studs to reduce risk of ACL injuries
Ready to try a female-specific fit? Use code CALNORTH20 for an exclusive 20% off your first pair of Idas! Including their two brand new releases; the Ida Rise and Ida Centra.
Want to learn more? Check out this blog on the benefits of women's cleats.