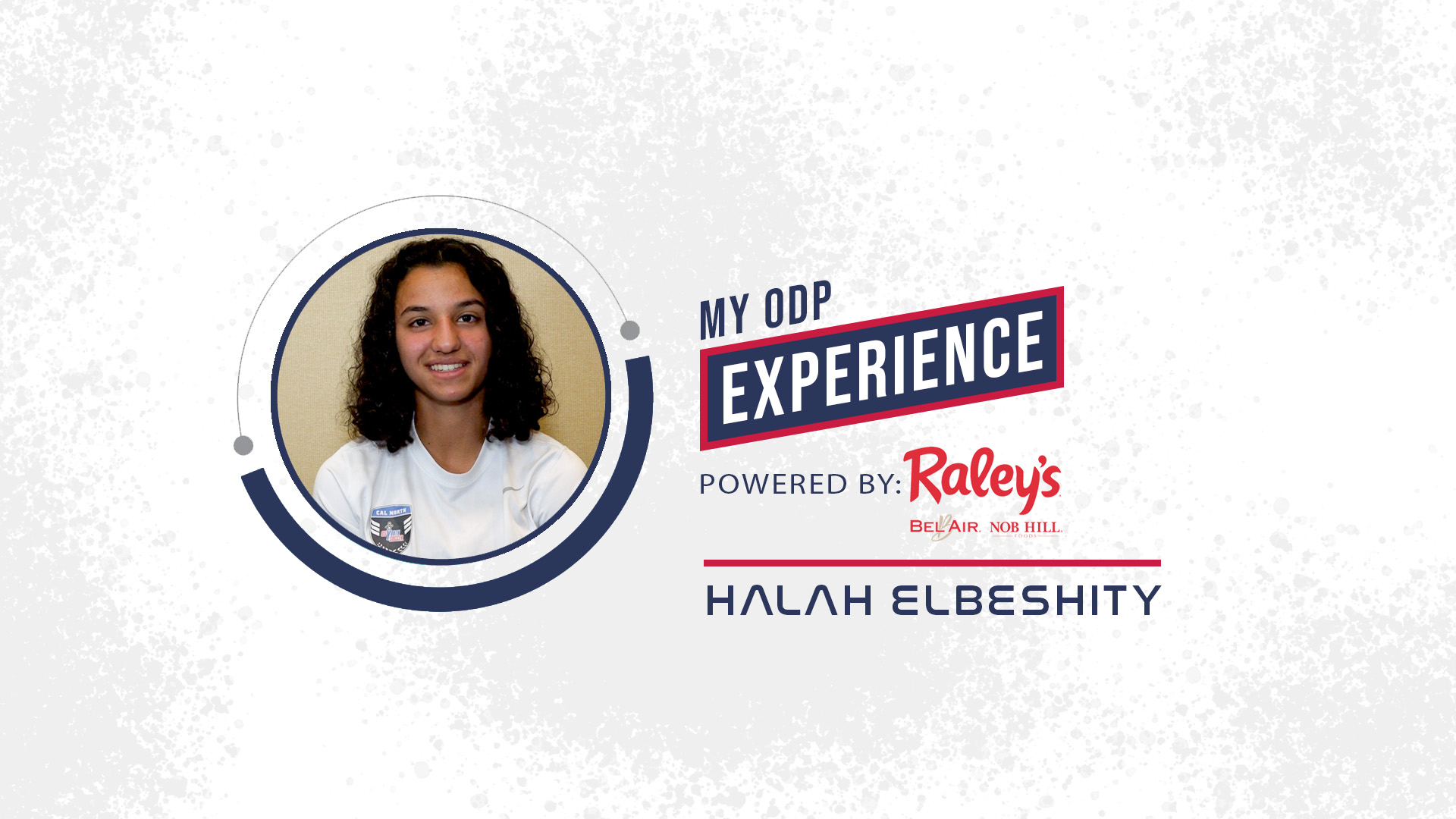 Olympic Development Program - Halah Elbeshity was part of Cal North's Olympic Development Program for the last six years. Some of her best memories were made outside of the pitch, bringing her closer to her teammates and coaches during trips to events such as ODP West Championships and Portland Friendship Cup. Check out her ODP Experience video and the full interview below.
VIDEO: My ODP Experience: Halah Elbeshity
---
Connect with us! Follow Cal North on social media.